Fiji Drua leads Brisbane City in first spell
8 September, 2018, 4:02 pm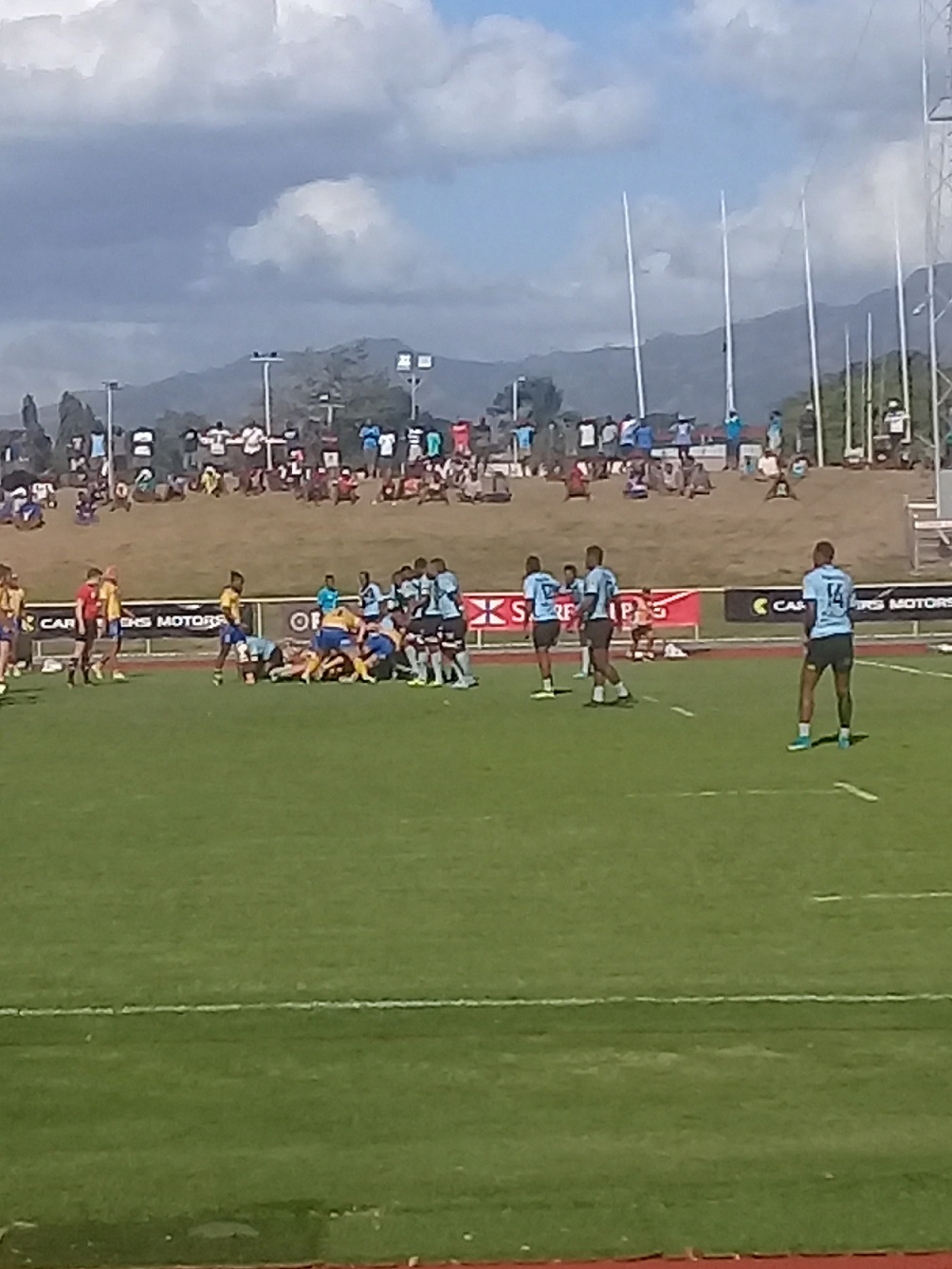 THE Fiji Airways Drua leads Brisbane City 35-0 in the first spell of their NRC encounter at Lautoka's Churchill Park this afternoon.
The Drua displayed champagne rugby to outclass the visitors in all facets of the game
Hardworking number 8 Eremasi Radrodro scored the first try of the match in the 11th minute and was converted by flyalf Alivereti Veitokani.
Flyer Levani Kurumudu scored the second and fifth tries while Frank Lomani and Apisalome Waqatabu with a try each. Veitokani also converted one of Kurumudu's tries while Waqatabu converted the rest of the tries to lead 35-0.