Fiji Day: Expect police presence on our roads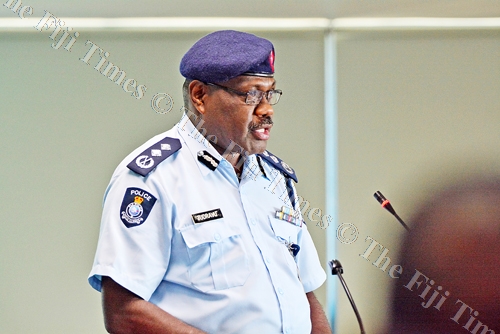 MEMBERS of the public can expect visible police presence on our roads during the Fiji Day public holiday tomorrow.
Deputy Commissioner of Police Rusiate Tudravu said they would be conducting a joint operation with the Land Transport Authority and that they would fully maximise the vehicles they have.
He said if drivers with bad attitude still remained on our roads, accidents would still occur.
Mr Tudravu has pleaded with drivers to be mindful and vigilant while on the road.
He has advised them to be more considerate of the pedestrians on the roads and passengers travelling in their vehicles.