Fiji court dismisses Chinese national's application for bail variation
26 September, 2018, 9:30 pm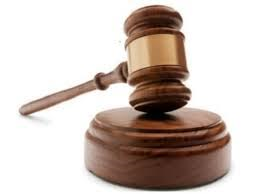 THE bail variation application by a Chinese national was dismissed by the High Court in Suva today.
Qian Jun Shi is charged by the Fiji Independent Commission Against Corruption (FICAC) with one count of bribery.
He allegedly offered to bribe employees of the Land Transport Authority.
Mr Qian Jun Shi had sought the court's permission to temporarily lift the stop departure order that was placed against him in order to allow him to travel to China to get married and register his newborn child.
In his ruling, Justice Rajasinghe said he did not find any special facts or circumstances to justify the review of Mr Jun Shi's bail application.