Fiji boxer Naliva fails to end Light's unbeaten run
6 November, 2018, 5:05 am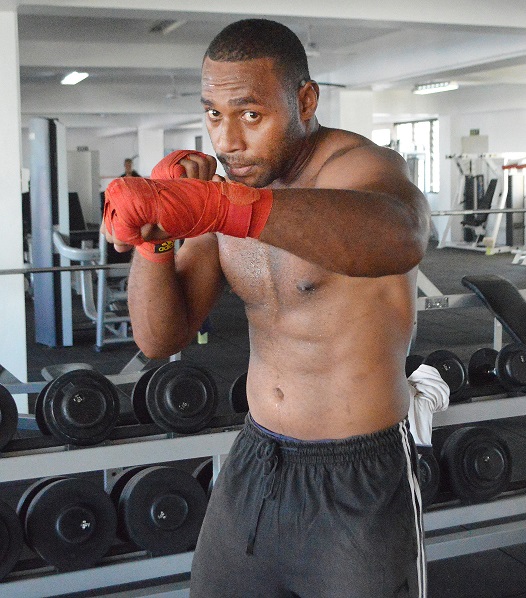 FIJIAN boxer Savenaca Naliva failed to end David Light's unbeaten run after being knocked-out in the third round of their World Boxing Foundation Intercontinental Cruiserweight bout in New Zealand.
Boxing Commission of Fiji West director Usman Ali Lale said Naliva was a good boxer but lost to a better fighter.
He said the exposure was a huge learning curve for Naliva and all other local boxers planning to fight overseas.
Lale said the Commission wanted to expose more locals to gauge their standards against the best international boxers.
Meanwhile, Bukuya boxer Vilimoni Taganikoro is also bracing for his international fight in Australia later this month.