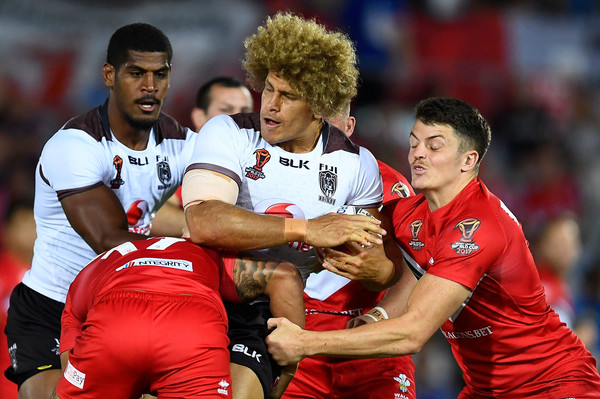 THE Vodafone Fiji Bati players are looking forward to their game against Papua New Guinea.
The team had a day off from their training session before their match against PNG in the 2018 Pacific test on Saturday in Australia.
Fiji Bati interim coach Matthew Adamson said the players were looking forward to the tough match against PNG.
"Preparation has been focus on enjoying the moment, our gym session and fields session. Earlier in the week, there were low key learning structures and systems while enjoying the moment," he told this website from Australia earlier today.
The match kicks off at 6pm (Fiji Time).