Fiji Airways reaches $1bn mark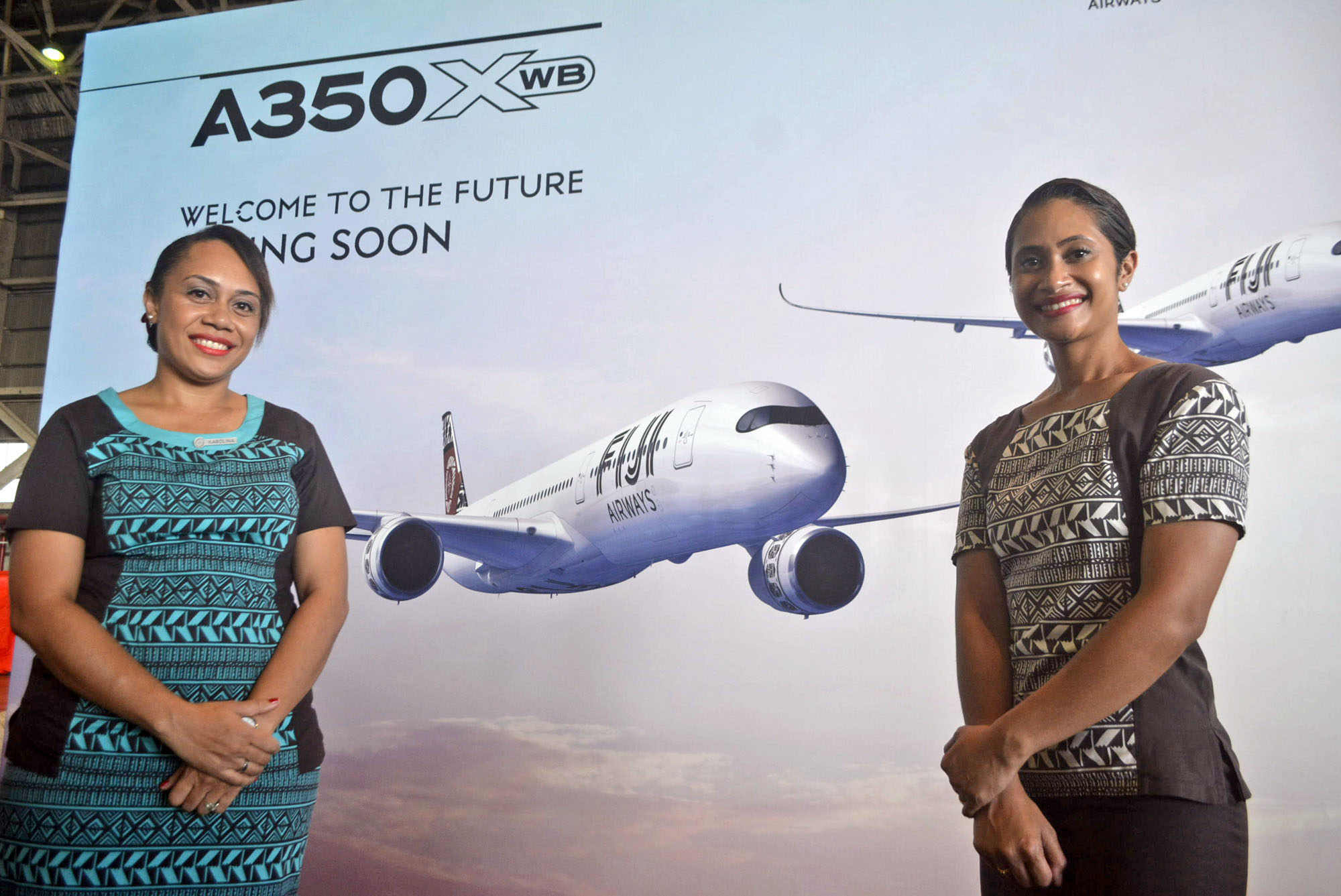 NATIONAL airline Fiji Airways reached the $1 billion mark in sales and revenue in 2018 — a first for any local company.
While making a presentation at the 2019 Fijian Tourism Expo, the carrier's chief commercial officer Marc Cavaliere said the airline had also experienced an increase in passenger capacity last year.
"This was the first for Fiji Airways and for any Fijian company that has exceeded revenue and sales in excess of $1 billion," he said.
"We've had about 1.6 million passengers in 2017 and 1.7 million in 2018.
"We also had some exciting new developments with our fleet where we took delivery of two 737s last year and we also brought in three of our four brand new twin otters that were manufactured in Canada.
"Our brand new twin otters, which is now a total of four, provides services primarily for our domestic routes and they cater for the shorter runways that we have across the country."
He said the new routes and partnerships had also opened up new opportunities for the airline.
"The latest route was, of course, Tokyo, Japan and that brought in significant opportunities for this market and we will continue to focus on this going forward."
Mr Cavaliere added that the airline was looking forward to welcoming its new A350 XWB which would offer more than 300 economy class seats.
He said the new aircraft would further expand the airline's capacity and reach as it expects an increase in traffic once the first commercial flights begin.