FEO receives indelible ink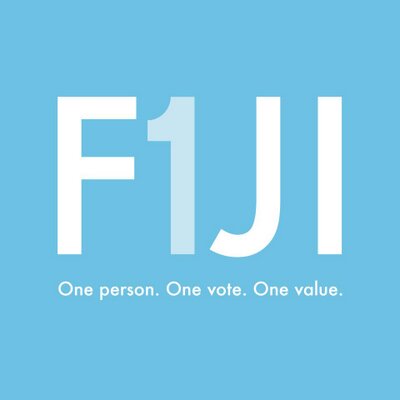 THE Fijian Elections Office (FEO) received 60 boxes of indelible ink from the Indian Government yesterday for the upcoming General Election. In handing over the 6000 bottles at the FEO warehouse at Laucala Beach Estate in Suva, Indian High Commissioner Vishvas Sapkal said India's relation with Fiji in all spheres were excellent.
"India's relations with Fiji in all spheres are excellent and we share very close bonds. India is a committed development partner for Fiji," he said.
"India is assisting many countries in the world in promoting participatory democracy and election administration."
He also said they were committed to provide other possible assistance in the forthcoming poll. The total cost of the indelible ink is $260,334. Deputy elections supervisor Karyl Winter said the FEO was doing everything they could to ensure that their preparations were up to par.
"This handover ceremony is part of our readiness and we are thankful to the Indian Government and the Indian High Commission for the assistance providing us with indelible ink," she said.