FEO announces audit findings of inaccurate revenue records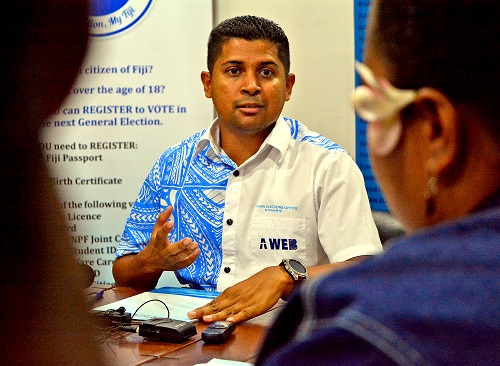 THE Auditor-General's Office has found inaccurate recordings of revenue in its audit of political party accounts.
Supervisor of Elections Mohammed Saneem revealed this at a press conference yesterday saying this was a common feature in reports for most of the parties, citing the lack of tracking in terms of records of revenue obtained by the party.
More on this story in today's edition of The Fiji Times or in our E-edition.