February date for Vadei's plea
31 January, 2019, 3:05 pm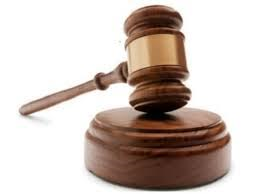 A 20-YEAR-old man charged with a count each of theft and aggravated robbery will be taking his plea on February 15.
Sekove Vadei appeared before High Court judge Justice Daniel Goundar today.
It is alleged Mr Vadei robbed a person of car keys, sunglasses, mobile phones, jewellery and $200 cash on November 16, 2018, in Lami.
Defence lawyer Kavshik Prasad sought 14 days to advice Mr Vadei on his plea.