FCCC's worst three areas of complaints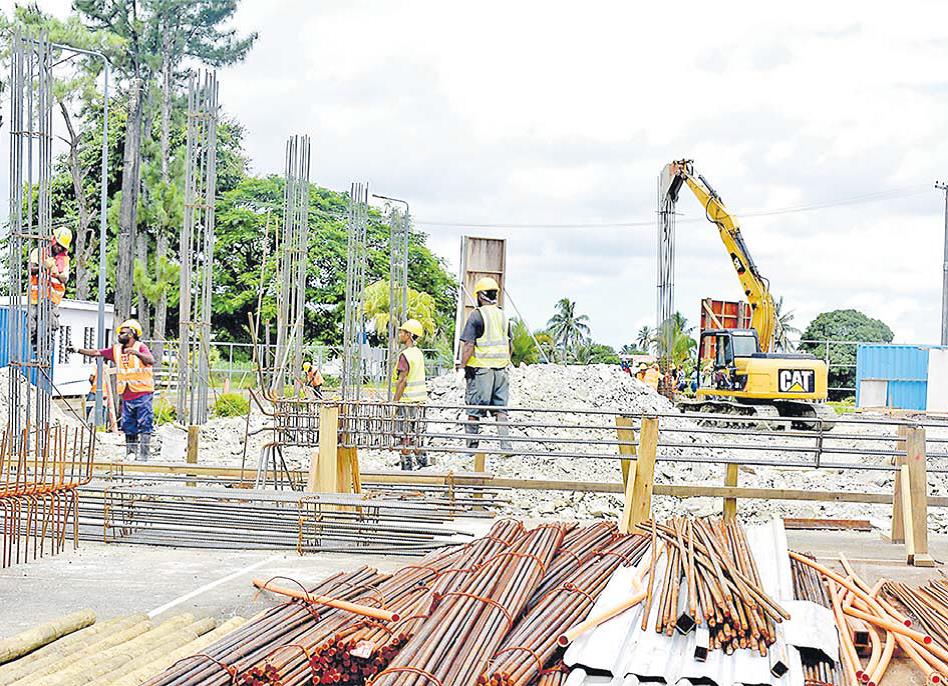 Automotive, building and construction and white goods are the worst three areas of complaint to the Fijian Competition and Consumer Commission (FCCC).
This, according to its 2018-2019 annual report that was tabled in Parliament last week.
FCCC received a total of 649 formal complaints in the 2018-2019 financial year out of which 57 per cent were related to automotive, 27 per cent were about the construction industry and 16 per cent were related to white goods.
The FCCC said it did not regulate the automotive industry.
"Majority of the complaints received by FCCC relating to the automotive industry were surrounding the following issues of traders not willing to honour warranty, non-disclosure of information relating to warranty, accepting payments and failing to supply and false and misleading representations about vehicles," the FCCC report read.
FCCC said the construction sector in Fiji is a multi- million-dollar industry.
"There are certain players in the market that tend to abuse their market power through refusal to supply products or services, unconscionable conduct, accepting payment without being able to supply, imposing unfair contract terms, shoddy workmanship, false and misleading representation and misleading and deceptive conduct."
FCCC said there has been a rapid increase in the number of traders offering a wide range of white goods and related services.
"Traders are offering several purchase options such as cash sale, lay-buy and hire purchase, which increases consumer affordability.
"Consumer complaints are increasing, especially in relation to traders not honouring supplier's warranty."