FBC agrees to pay $750 to FLP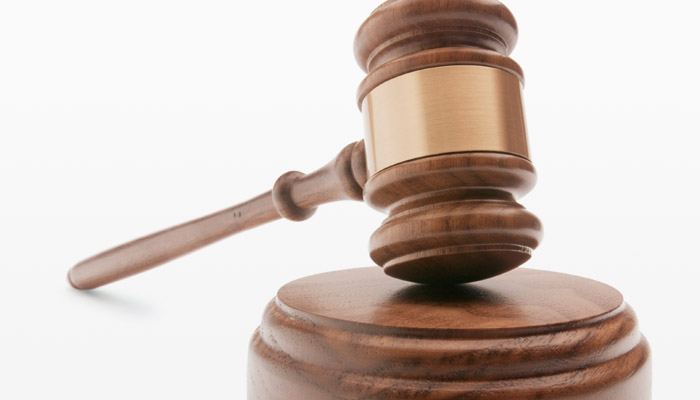 THE Fiji Broadcasting Corporation (FBC) yesterday agreed to pay $750 as costs to the Fiji Labour Party (FLP).
This was after FLP lawyer Dharmendra Kumar said they would only accept the amended statement of claim if FBC paid the costs.
FBC lawyer Emmanuel Narayan had informed the court earlier that FBC would be amending the claims it had made against FLP.
This is relating to the defamatory comments and claims that was posted on Facebook under the FLP banner.
The matter was called before Master Vishwa Sharma at the High Court in Suva yesterday.
FBC has been given 14 days to pay for the costs and also to file the amended statement of claim within the given period. The case has been adjourned to August 9 for mention.