Farmers urged to join budget consultations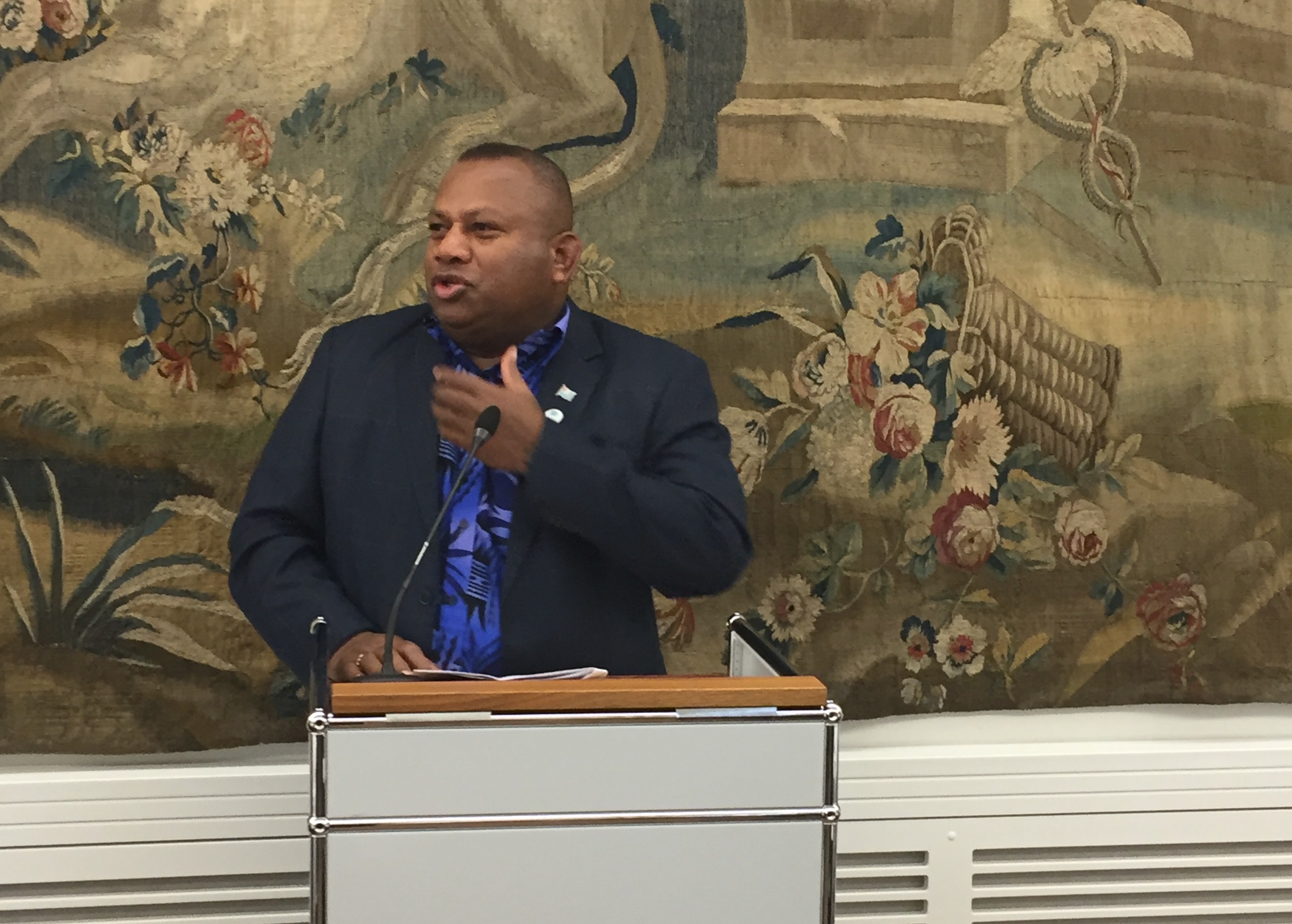 FARMERS in the Northern Division have been urged to make use of the budget consultations and highlight their concerns and suggestions at the forum.
Minister for Agriculture Inia Seruiratu told farmers that the consultation was a good platform to highlight their plights.
Mr Seruiratu said often people thought that highlighting their concerns during ministerial tours or approaching them directly was effective adding this was not true.
"However voicing your thoughts at forums such as the budget consultations does give Government a feeling of the urgency of your plights because they get to hear it from you firsthand," he said.
"You can attend the consultations in groups to give effect to your presentations.
"This is why I say that voicing your thoughts at the consultations is the best way to highlight your concerns."
Mr Seruiratu has encouraged farmers to turn up in numbers and participate in the budget consultations.
"Raising your concerns in Parliament is not as effective as addressing it on this platform because you get to discuss your needs first-hand with those that have a say on the budget," he said.