Farmers to receive third cane payment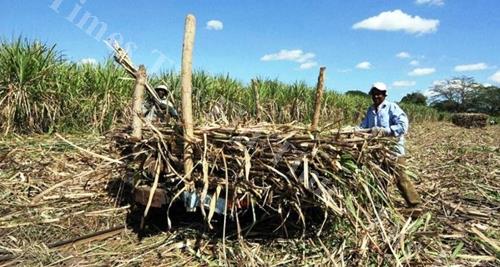 Sugar cane farmers will receive $11 per ton of cane-payment tomorrow.
This will be the third cane payment for the 2019 season and will bring the growers a total to $61.53 per ton of cane out of the $85 per ton guaranteed by the Government.
Farmers are advised to pick up their invoices from their respective sector offices.
The Sugar Industry Tribunal's Devanesh Sharma has certified the payment today.