Farmers query FSC's post-flood surveys
24 January, 2019, 11:47 am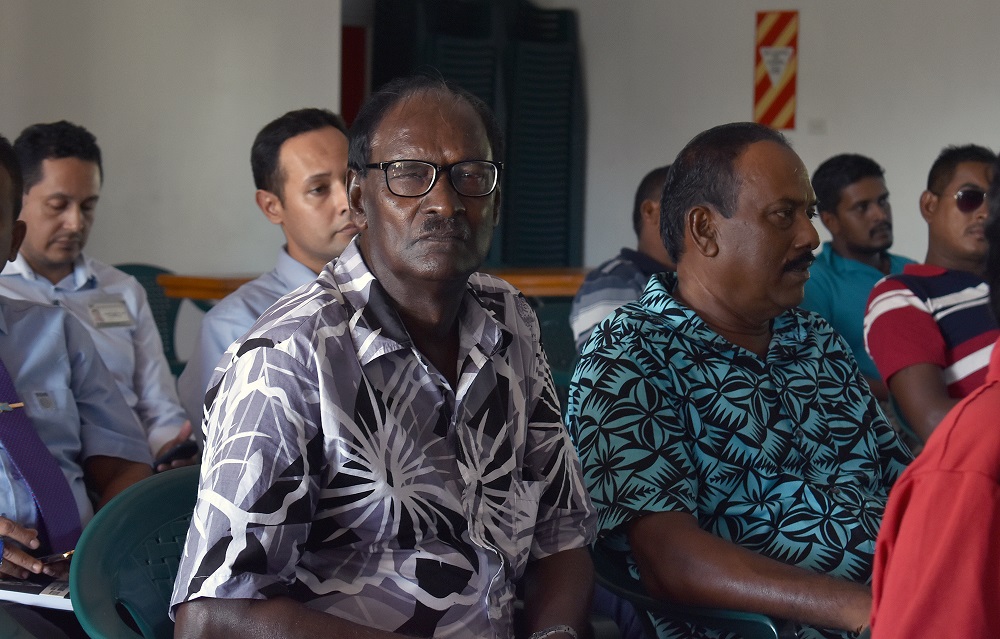 FARMERS of Mota and Naloto sectors in Ba have queried the purpose of post-flood surveys by the Fiji Sugar Corporation as they had not received any compensation after the process was completed.
The issue was raised during a consultation on the National Sugar Industry Policy in Ba on Tuesday.
FSC chief operating officer Navin Chandra clarified the sugarcane care program did not make promises of financial payouts.
"What we said is we will collect the information of the damage and all those and we will fix the issues," Mr Chandra said.
"Like, if there is a culvert needed, if the cane access road has been washed away, if the farm needs cane planting grant again because cane has been affected, we will give the money for that.
"So if you somehow have not received assistance because of tropical cyclones Josie and Keni, then please raise it with us and we will take your farm details and we will look into it. However, there will not be any cash handout."