Farmer in custody for alleged possession of marijuana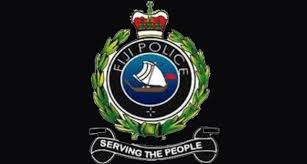 A 35-YEAR-OLD farmer of Cawaira is in police custody after he was found with sachets of dried leaves believed to be marijuana.
A statement from police said the incident happened at the Labasa Market yesterday.
The statement said that police were yet to interview the man.