Farmer imprisoned for indecent assault
12 November, 2018, 2:52 pm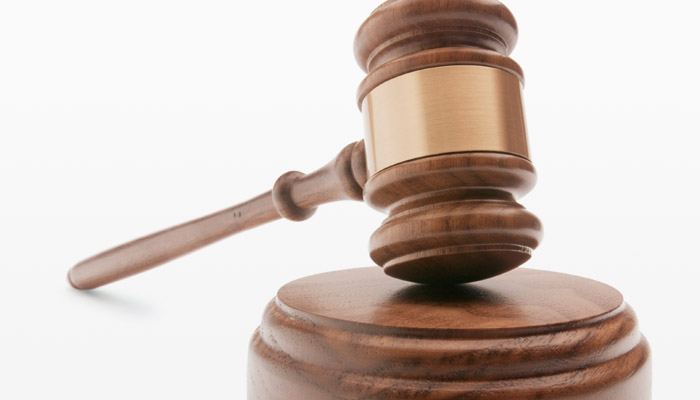 A FARMER who pleaded guilty to one count of indecent assault has been sentenced to 20 months imprisonment by the Nausori Magistrates Court.
The court heard that the man sexually assaulted his 12-year-old cousin whilst she was sleeping in her home sometime in March, 2017 in Nausori.
It was also heard that the man warned her not to tell anyone of the incident.
Magistrate Shageeth Somaratne stated  the man was presently a serving prisoner and his sentence would finish in 2020.
He has issued a domestic violence restraining order with standard non-molestation and non-contact conditions for the protection of the victim.