Farmer admitted in ICU after being allegedly hit by a vehicle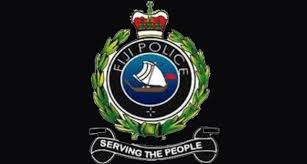 AN 18-year-old farmer of Vunivau Road in Bua was found lying motionless along the said road with visible injuries believed to have been hit by a motor vehicle.
Police spokesperson Ana Naisoro said the incident happened last Saturday at 4am.
"Victim was conveyed to the Lekutu Health Centre by some youths and was later transferred to Labasa Hospital," Ms Naisoro said.
She said the victim is currently being admitted at the Intensive Care Unit ward and is in a critical condition.