Facelift for the children's cancer ward
15 October, 2018, 7:00 pm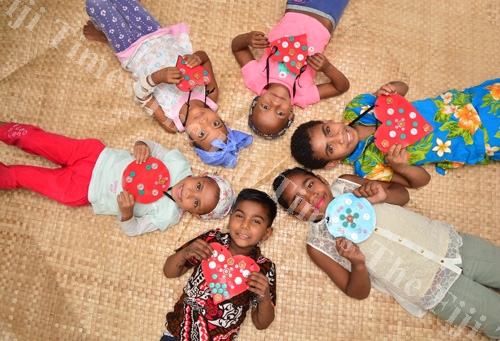 CHILDREN receiving treatment for cancer at the Colonial War Memorial(CWM) Hospital have now a reason to be more optimistic after the refurbishment works carried out at the children's cancer ward.
The works was made possible through the Smart family and their team and the management and staff of Holiday Inn.
Walk On, Walk Strong (WOWS) Kids Fiji Team leader, Viola Lesi said the renovations was a welcome addition for the children and had raised their spirits.
"Being at the hospital is always a terrible experience for our champs with the needles and chemotherapy, so we wanted the rooms to be comfortable for them," Ms Lesi said.
She said part of makeover were the addition of a mini fridge and flat screen TV.