EZSSRU competition intensifies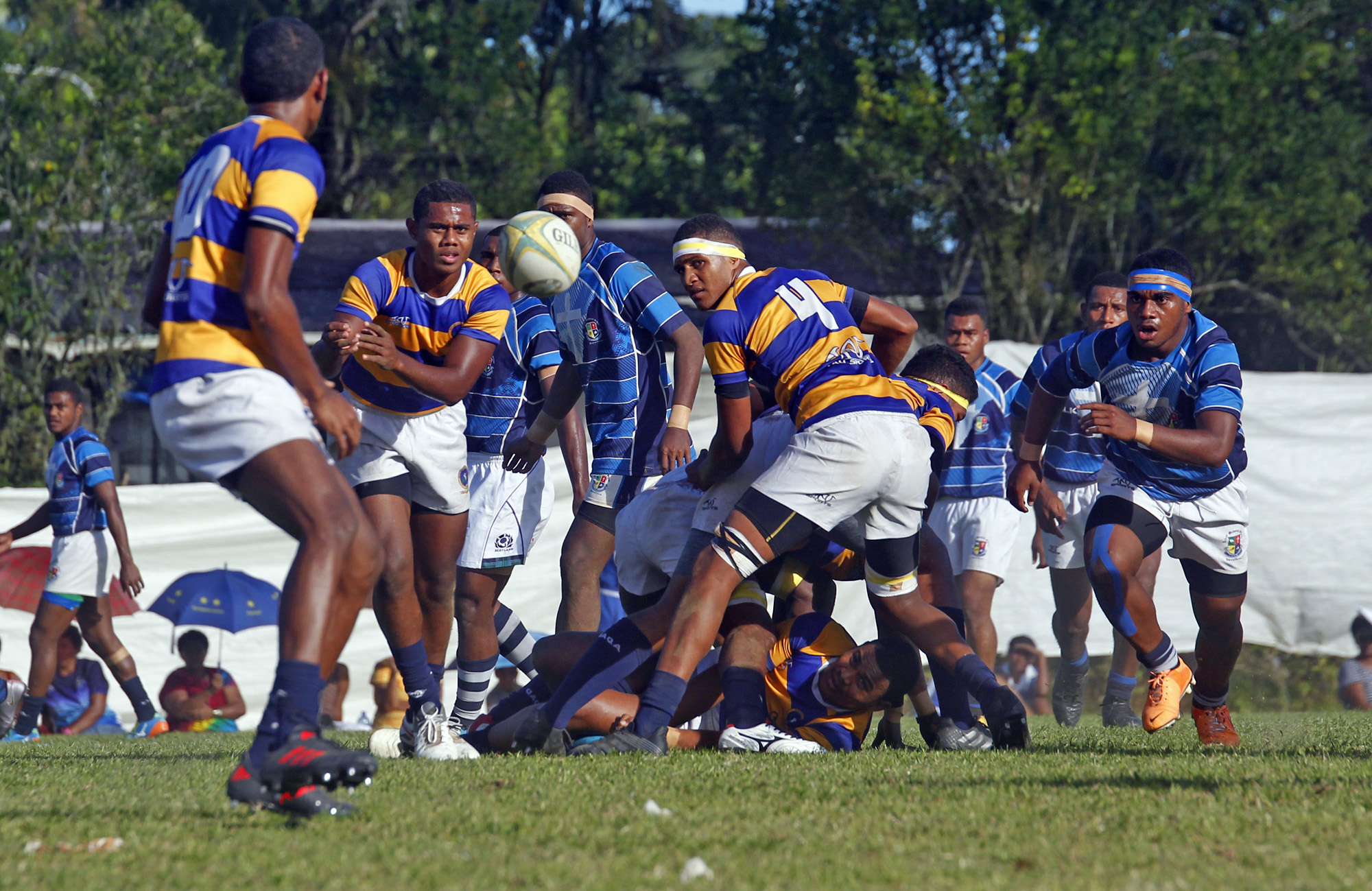 LELEAN Memorial School and Queen Victoria School will battle it out for a spot in the Eastern Zone Secondary Schools rugby finals that is scheduled to be played in two weeks' time.
The zone semi-finals will be played on July 7 whereby the finalists will qualify to the Powerade Super Deans rugby competition.
Eastern zone president Solomone Seru said the competition is intensifying between the eastern schools.
"The schools have shown tremendous performance aiming to participate in the Deans quarter finals and the competition is getting tougher," Seru said.
Meanwhile, in the under 14 LMS edged QVS 11-10, U15 QVS beat LMS 10-7, and the under 19 and 18 grades are yet to play.
Now that you have heard the news, check the story in your E-edition of The Sunday Times tomorrow.