Expect tough secondary schools rugby competition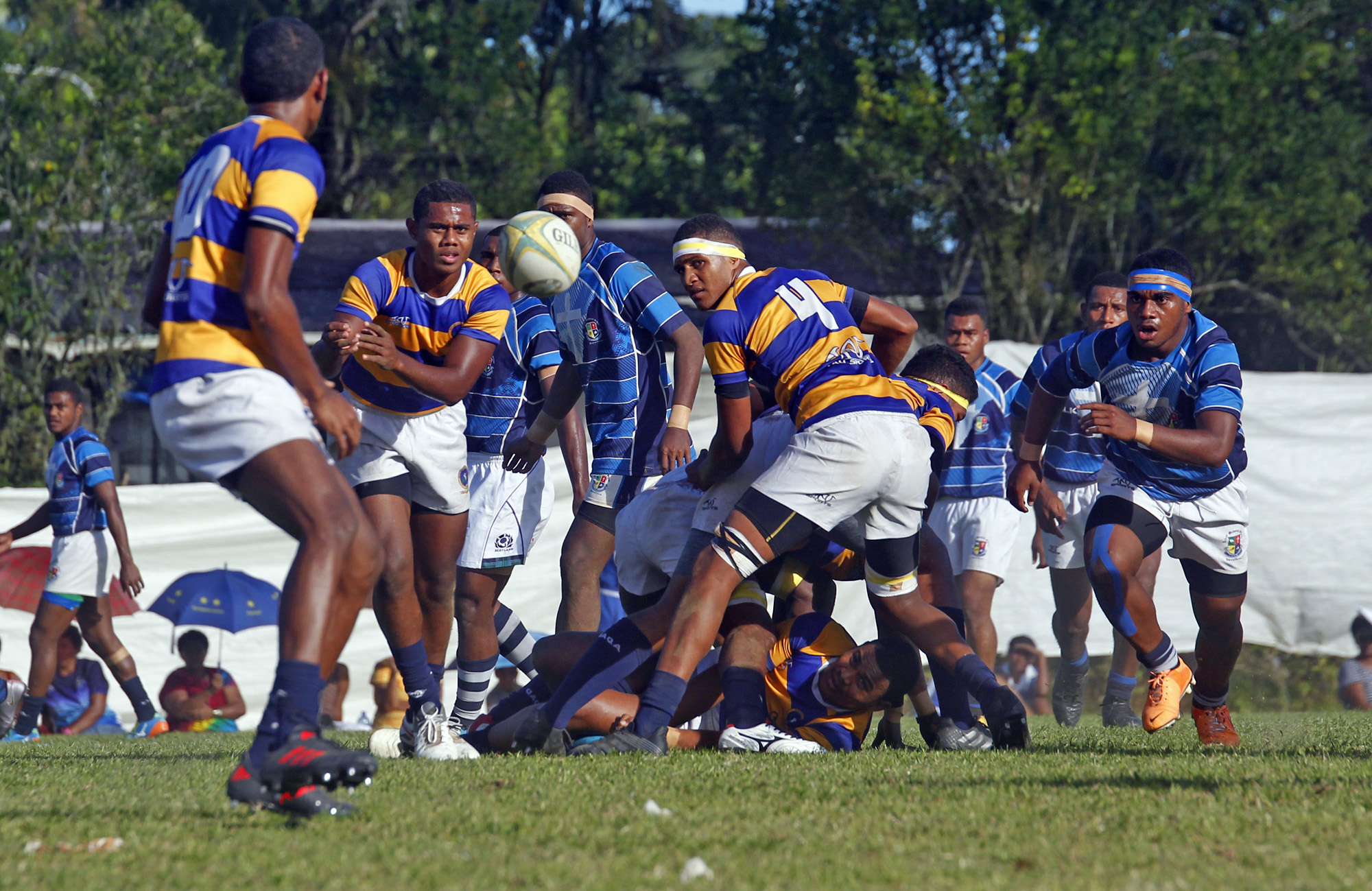 FIJI Secondary School Eastern Zone rugby president Solomone Seru is expecting tough competition in the coming season of high school rugby.
A total of 12 schools will be vying for the Eastern zone crown, the defending champions of which are sporting giants Ratu Kadavulevu School.
"Our plan is to unleash those hidden talents that our children have," he said.
The FSSRU will also launch their national competition called the Powerade FSSRU Super Deans competition at the same venue.