Exam dates 'will not be changed'
20 January, 2022, 11:10 am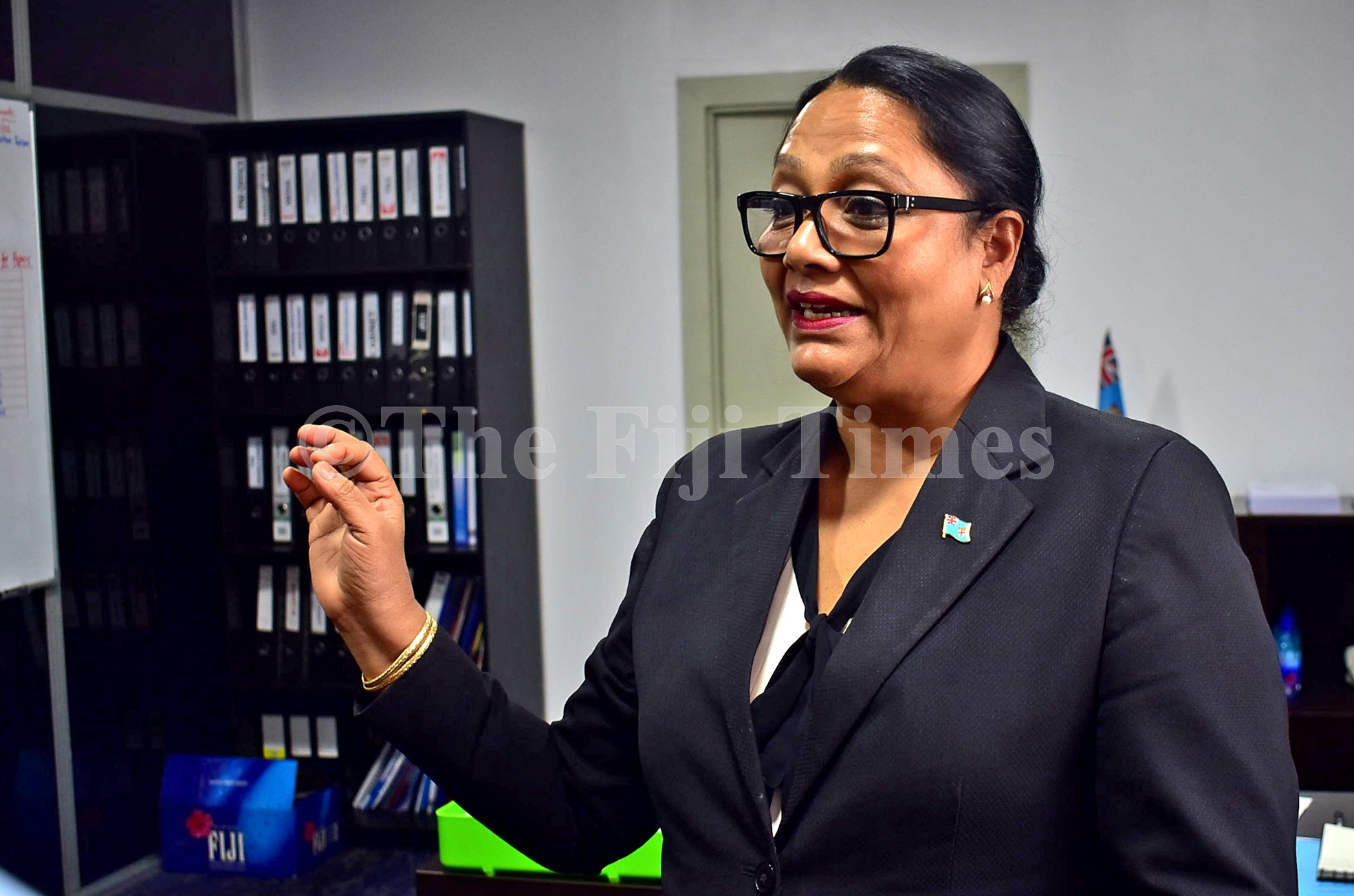 The dates for external exams for Years 12 and Year 13 will not be changed, despite the two-week school closure caused by bad weather.
Education Minister Premila Kumar said there were no plans to postpone the exams to a later date and that a compassionate pass would be given to students who tested positive for COVID-19 or became primary contacts and were isolated.
"Our schools were closed for eight months through the pandemic, during which our students lost a combined 200 million hours of in-person learning," Mrs Kumar said.
"We used those eight months to ready the nation to safely reopen our classrooms in every way possible.
"We used that time to fully vaccinate every teacher and staff member, as well as 90 per cent of Fijians above the age of 15."
She urged parents, teachers and schools to ensure children adhered to COVID-19 safety protocols at all times.
Exams for Year 13 will resume on February 1 and Year 12 on February 7.