Ex-WAF staff, an accomplice fronts court for alleged corruption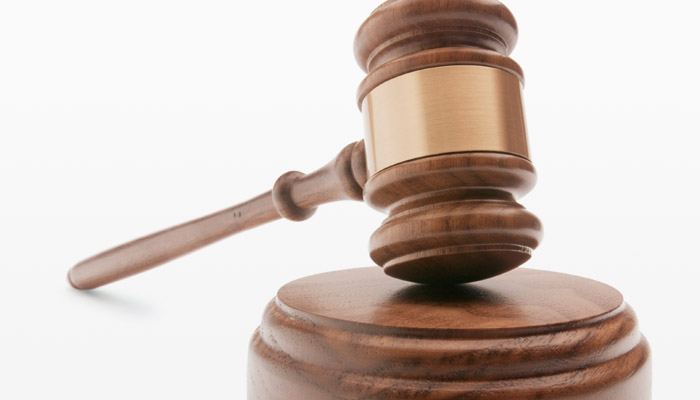 TWO former employees of Water Authority of Fiji (WAF) and an accomplice who allegedly caused a loss of $347,844.37 were released on strict bail conditions by the Suva Magistrates Court yesterday.
Laisiasa Valesu is charged by the Fiji Independent Commission Against Corruption (FICAC) with two counts of abuse of office, two counts of forgery and two counts of obtaining a financial advantage.
The former WAF acquisition officer allegedly facilitated the processing of false payments of $334,496.18 as claims for crop and land compensation for the Muanikau 5G project and Nabukalou project.
He is further alleged to have made false documents, namely crop compensation forms and easement agreements to dishonestly induce public officials of the WAF to accept them as genuine so as to obtain gains.
It is also alleged that he claimed that the falsified documents were signed by the Land and Crop owners under the Suva Regional Sewerage Scheme and so obtained a financial advantage of $334.496.18.
FICAC also charged Pauliasi Simione with one count of aiding and abetting.
Mr Simione allegedly assisted Mr Valesu to commit the alleged offence of obtaining a financial advantage. He allegedly acquired an advantage of $26,402.38.
Vilimaina Kalokalo, the former assistant project manager of WAF, is charged by FICAC with one count of abuse of office.
She allegedly facilitated the processing of false payments amounting to $13,348.19 as claims for crop compensation for the Painapiu Sewerage Project.
The alleged incident took place between June 2013 and May 2016.
The three were released on $1000 bail bond and two sureties.
Magistrate Asaga Bodaragama also ordered the three accused persons to surrender all their travel documents and report to the FICAC office every last Friday of the month.
They will reappear in court on June 20.