Ex-teacher on trial for allegedly raping his student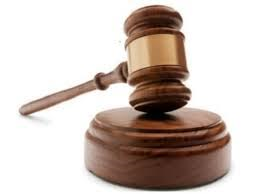 A 22-YEAR-OLD who was allegedly raped by her agriculture and career teacher told the High Court in Suva today how her teacher used to pick her up from her home to take her to a hotel where they would have sexual intercourse.
The former school teacher is now standing trial before Justice Aruna Aluthge for the alleged offence.
He is charged with 10 counts of rape.
In her evidence the complainant admitted to the court that she was in a relationship with the accused.
She said they would go to hotels to spend time together before he would drop her back at home.
The complainant revealed they had a sexual relationship and the accused even took her to his farmhouse where they again had sex.
She said she stopped having feelings for him when he started getting possessive towards her by not letting her talk to any other boys in school nor go on social media.
The trial continues tomorrow.