Ex-radio announcer pleads not guilty to manslaughter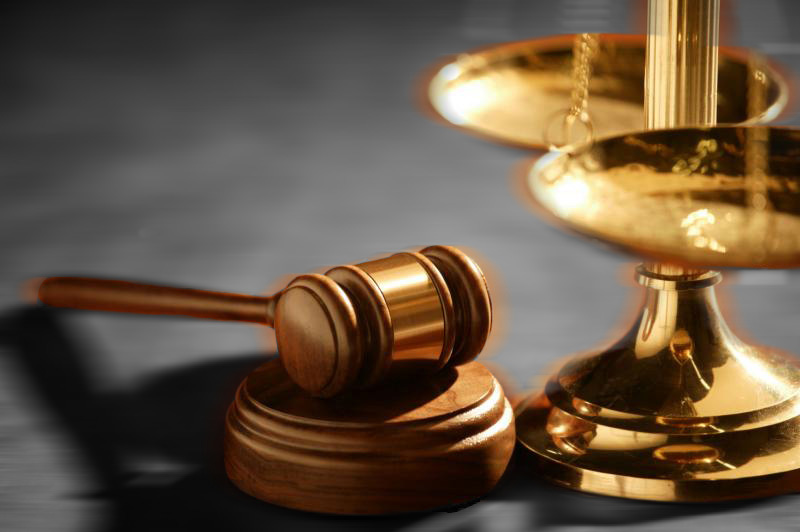 A FORMER radio announcer charged for allegedly causing the death of a 26-year-old woman in March has denied committing the offence.
Pio Ratuwaqa, who is charged with one count of manslaughter and one count of driving whilst there was a concentration of alcohol beyond the excess limit present in his blood appeared before Justice Thushara Rajasinghe at the High Court in Suva earlier today.
He pleaded not guilty to the charge of manslaughter. The other offence he is charged with is before the Suva Magistrates Court.
His bail has been extended.
Mr Ratuwaqa will reappear in court on August 21.