Ex-provisional candidate granted bail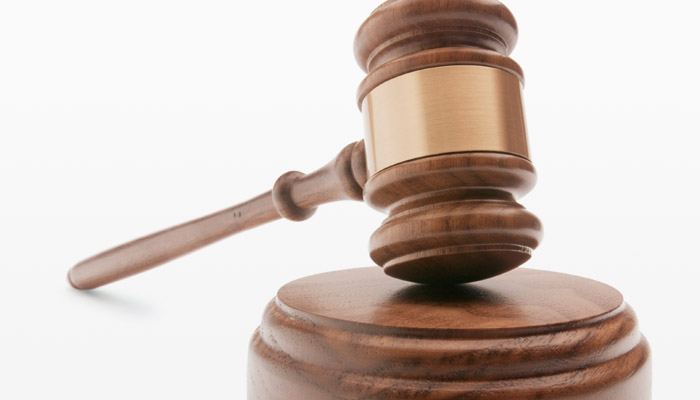 A FORMER provisional candidate who is facing one count of rape was granted bail by High Court in Suva this morning.
The 66-year-old medical practitioner who is alleged to have raped his sister-in-law on June 28, in Nasinu appeared before Justice Daniel Goundar..
State lawyer Swastika Sharma told the court that the accused was allegedly locked in the bathroom by the complainant who had then called the police.
Justice Goundar has granted the man a cash bail of $10,000 with two sureties who have signed a surety bond of $10,000 each.
He has also issued a stop departure order against the accused.
The case has been adjourned to September 11, for plea.