Ex-civil servant pleads not guilty to corruption-related offences
16 October, 2018, 2:07 am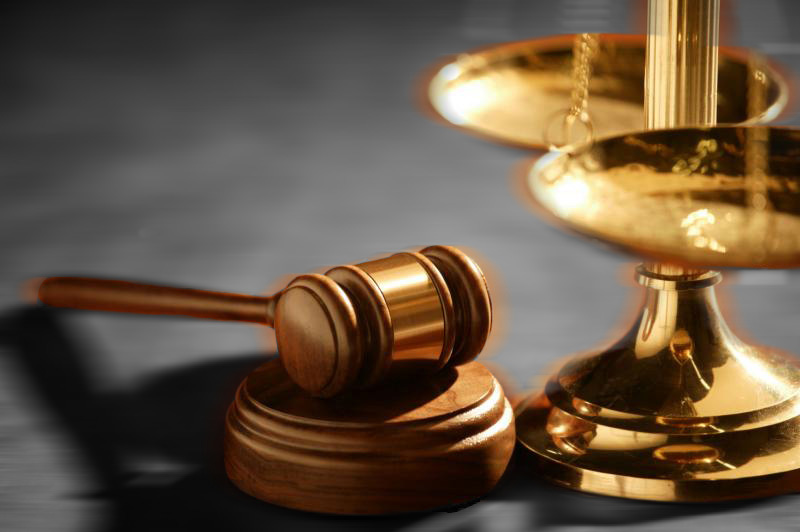 A FORMER Ministry of Foreign Affairs employee facing corruption-related offences pleaded not guilty at the Suva Magistrates Court before Magistrate Liyanage Wickramasekara .
Azreen Shabnam Khan who is charged by the Fiji Independent Commission Against Corruption (FICAC) with one count each of abuse of office, obtaining a financial advantage, causing a loss and giving false information to public servant in August.
The former second secretary to the Fiji High Commission in New Delhi was alleged to have fraudulently caused payments amounting to $40,559.37 from last January to this March from monthly allowances sent by the Ministry of Foreign Affairs.
FICAC State Counsel Laite Bokini informed the court that prosecution would not be relying on the caution interview.
Magistrate Wickramasekara has extended bail for the accused.
The matter was adjourned to November 29, 2018 to fix a hearing date.