Ex-accountant pleads guilty to fraud charges
11 January, 2019, 4:00 pm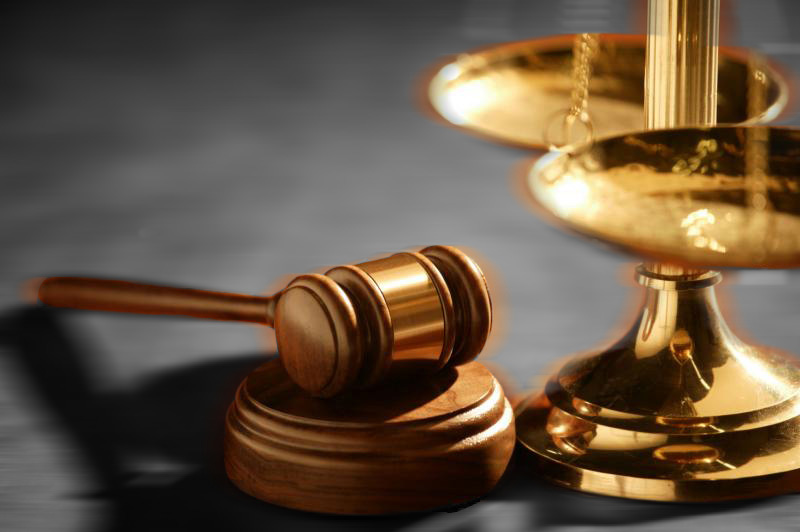 A MAN  facing 29 counts of fraudulent falsification of accounts and one count of obtaining a financial advantage by deception had his bail extended by the Suva Magistrates Court.
The former accountant for Container Services (Fiji) Ltd, Ronald Vikash Pratab has pleaded guilty to all the charges before Magistrate Asanga Bodaragama.
Mr Pratab has admitted that by deception he obtained $47,100 from Container Services (Fiji) Ltd.
He has also admitted that he falsified the bank reconciliation documents by putting wrong amounts on 29 different occasions.
The alleged incident occurred between April 26, 2013 and January 3, 2014, in Suva.
Magistrate Bodaragama has extended Mr Pratab's bail and adjourned the case to February 28, for summary of facts and mitigation.