eTransport records 110m taps in first 11 months
31 August, 2018, 10:09 pm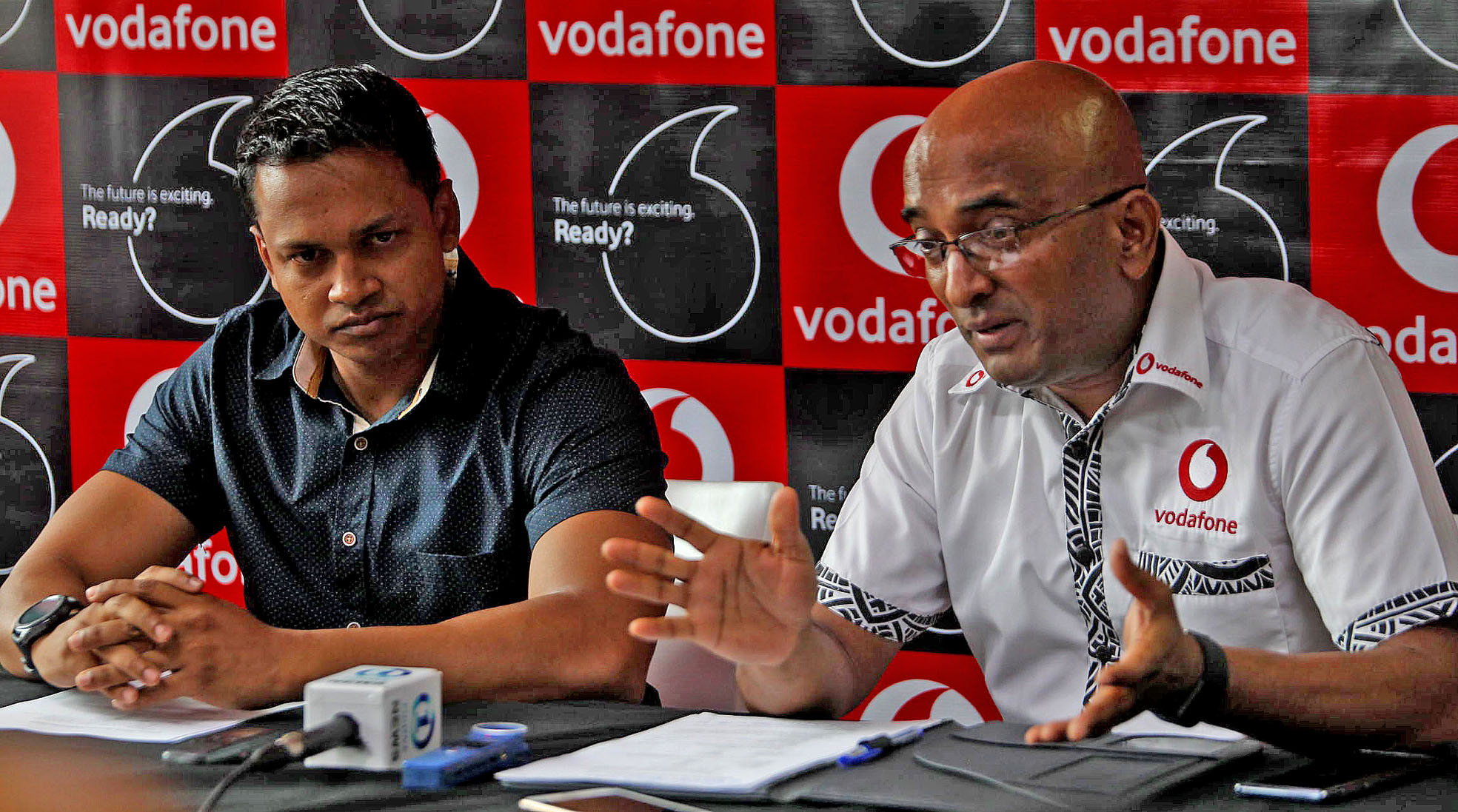 IN the first 11 months since its launch, the eTransport system has recorded over 110 million "taps", averaging around ten million taps per month.
Out of this, an average of $11 million were spent monthly by commuters on eTransport top-ups since the rollout of the initiative last year.
This was revealed by Vodafone Regional chief executive officer Pradeep Lal in a press conference earlier today.
"With over 100 million successful taps on the books and tend more million dollars' worth of top ups recorderd every month, eTransport has played a major role in moving our transportation sector into the 21st century." Mr Lal said.
Over 1,300 agents throughout the country are providing top up services for eTicketing.