Encourage children to start own business: Usamate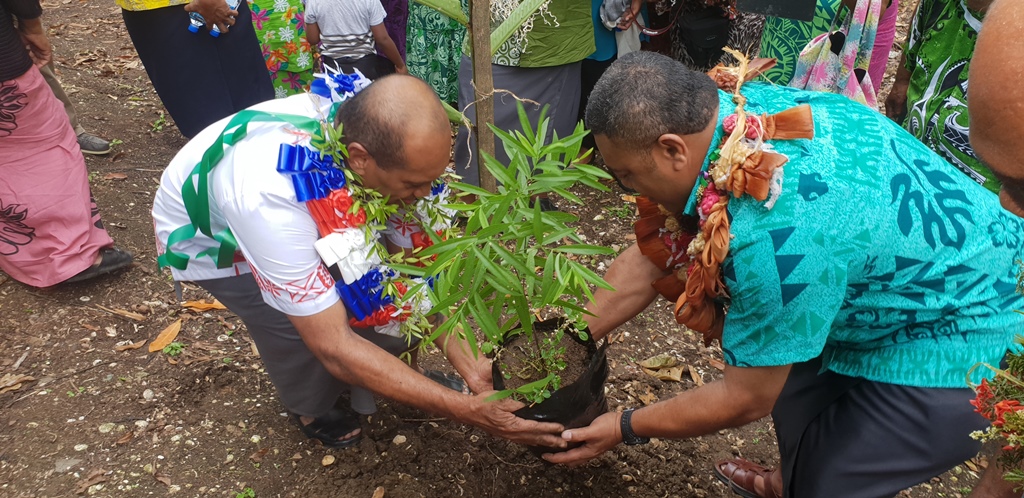 FIJI'S Ministry of Employment, Productivity and Industrial Relations is targeting school leavers the most as they are the most vulnerable when it comes to finding work.
Minister Jone Usamate made this comment while commissioning the Namara Pilot project yesterday, and urged parents to encourage their children to work hard and start a business rather than working hard to get a job.
He said the Pilot Project in Namara was the first of its kind in the country, adding it was the first stage because his ministry would use this project as a base for villagers looking to work under the seasonal workers scheme overseas.
Mr Usamate said his ministry aimed to use more people from villagers because they were very hardworking and that they would use their money to improve their lifestyle in the village rather than moving to urban centres.
The Namara Pilot Project employs 30 villagers and creates a source of income for the village through the planting of sandalwood.
Village headman Mariko Rokolato thanked Government for their support to the village.
He said within the eight years of his service, he had witnessed first-hand the goodwill of the government.