Eligible voters urged to register before writ is issued
27 September, 2018, 5:47 pm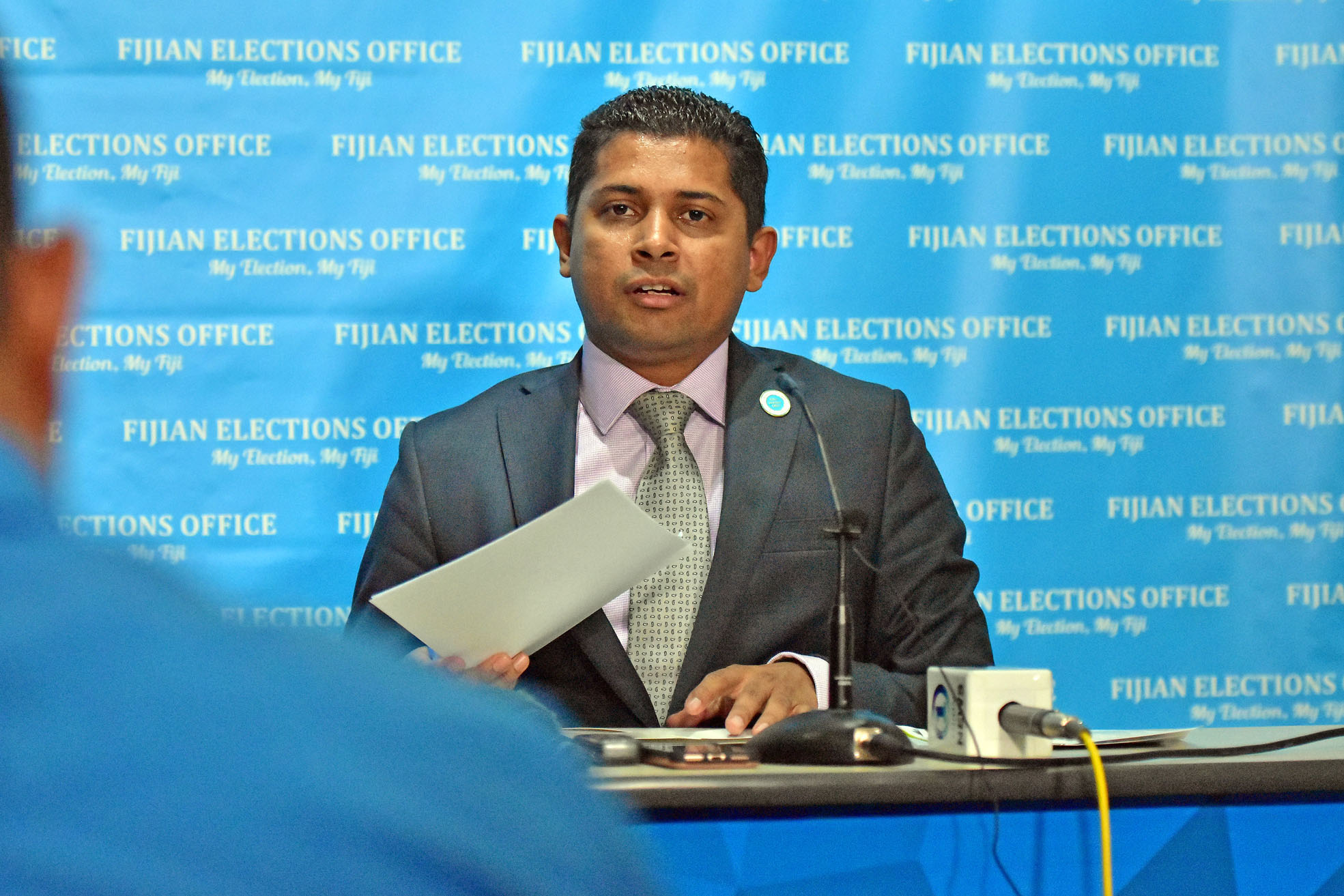 VOTERS have been encouraged to register themselves to vote in the upcoming general elections and not to leave it to the last minute.
Fiji's Supervisor of Elections Mohammed Saneem said this week could be the final round of voter registration for the 2018 General Elections.
"My advice to all Fijians is not to leave it to the last minute considering the fact that we don't know when the writ will be issued. Some Fijians may find that they are unable to take advantage of this service once the writ is issued at short notice," Mr Saneem said.
According to the FEO, so far more than 600,000 eligible voters have registered.