EFL to spend $428m on capital expenditure projects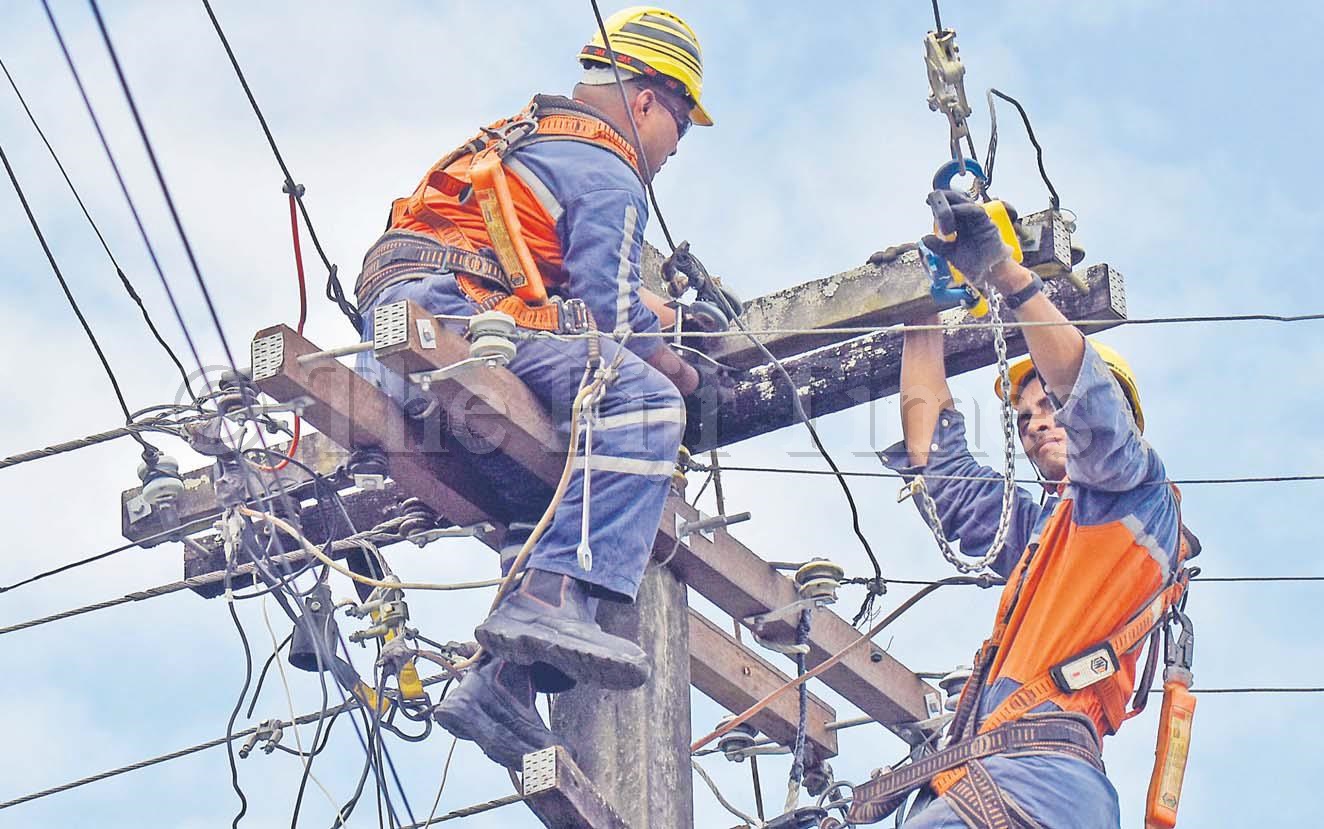 Energy Fiji Ltd will spend $428.34 million on capital expenditure projects in the next five years.
Company chairman Daksesh Patel said this in EFL's 2021 annual report that was tabled in Parliament last week.
He said new shareholders, Sevens Pacific Pte Ltd requested that EFL should prepare a five-year business plan instead of a three-year business plan.
"EFL plans to execute around $428.34 million worth of capital expenditures over the next five years," said Mr Patel.
He said $143.83 million would be used in 2022, $88 million would be utilized in 2023, $72.26 million worth of capital works would take place in 2024, $62.20 million in 2025 and $62.05 million in 2026.
Mr Patel said EFL would develop the following power network projects in the next five years:
 Construction of a new 132kV transmission line that will duplicate the existing 132kV
 Construction of a new 132kV/33kV Transmission network from Virara, Ba to Koronubu, Ba at a cost of around $75 million to cater for the increasing demand of electricity in the North Western part of Viti Levu
 Upgrade of the old 6.6kV distribution ring main system in Suva to 11kV network at a cost of around $15 million
 Construction of a new 132kV Transmission Power Network to enable the evacuation of power from the Namosi Hydros to the load centres in Suva should the development of the Namosi Hydro Project go ahead
 Construction of new 33kV Sub-Transmission Network Development as part of EFL's 10-year Power Development Plan
 Replacement of 33kV/11kV Zone Substation Power Transformers and switchgear due to ageing
 Network Urban reinforcement work to be undertaken in 2022
 Rural Electrification construction programme for 2022.
Mr Patel said the bulk of the above projects would be internally funded by EFL from its own cash flows.