EFL records $96.6m in 2021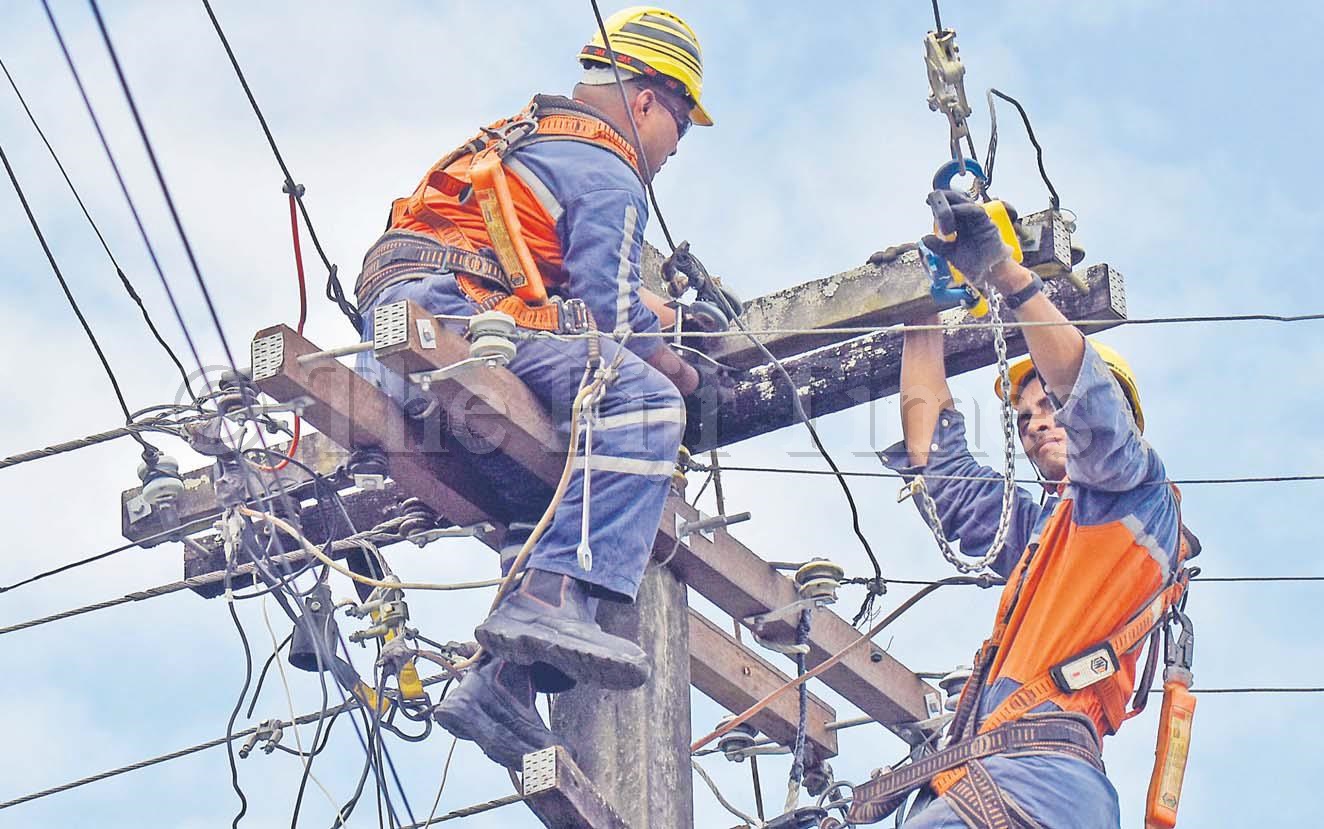 Energy Fiji Ltd recorded a profit of $96.6 million in 2021, an increase of $13.5 million when compared with 2020, states its annual report that was tabled in Parliament last week.
Company chairman Daksesh Patel said this level of profitability was achieved because of the good hydrology at Monasavu, low fuel prices and prudent operational and financial management.
"The impacts of the closure of the international borders, followed by restrictions such as lockdowns, social distancing and imposition of curfew on the health and well-being of all Fijians, have been challenging," he said.
"Working with the EFL board, Fijian Government and the EFL management, Energy Fiji Ltd has acted decisively to ensure that we 'keep the lights on' for our customers and the communities at large.
"The second wave of COVID-19 pandemic impacted EFL's electricity demand for 2021.
"Initially, when the second wave of the pandemic hit Fiji, the electricity demand declined significantly by around 17 per cent to 20 per cent as compared to 2019 (Pre-COVID year) due to the lockdowns in containment zones, closing of the international borders (which significantly affected the tourism industry in Fiji), industries that operated on reduced hours and those that were forced to close down.
"At the end of 2021, the weighted average reduction in electricity demand for 2021 in comparison with 2019 was around 12 per cent.
"It is anticipated that the electricity demand is going to improve as we approach another year of challenge and advancement."