Education Ministry yet to confirm school reopening
19 January, 2022, 2:28 pm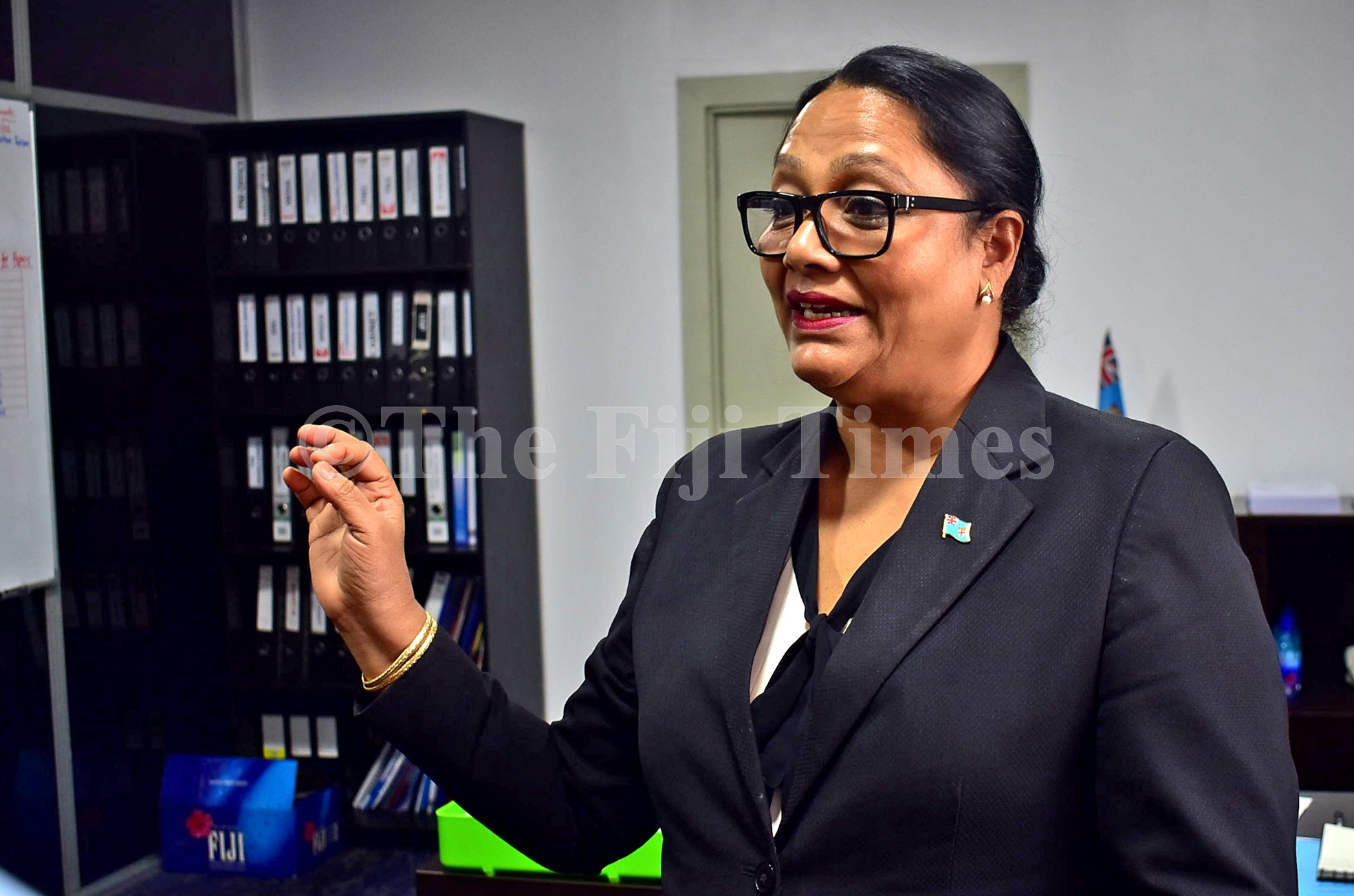 Face-to-face classes are expected to resume for students from Year 8-13 from next Monday, January 24.
Minister for Education Premila Kumar in a ministerial briefing by the Fijian Government today said this would be confirmed on Friday, January 21.
She said apart from one school that was being used as an evacuation centre, all schools had been decontaminated and ready to welcome students back.