Education Minister confirms completion of MY APA for teachers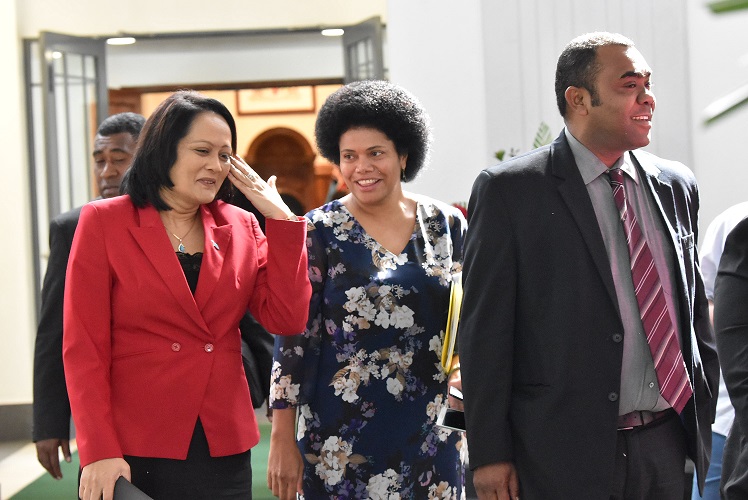 FIJI'S Minister for Education, Heritage and Arts Rosy Akbar today confirmed that the MY APA annual assessment or appraisal of teacher's performance have been completed.
Ms Akbar said in an interview with The Fiji Times today this assessment would determine the pay increment that teachers are expected to receive.
The Education Minister said it was stressed that it was important to note that teachers would be paid according to their performance.
More details on this story in tomorrow's edition of The Fiji Times.