Editorial – When safety matters
30 November, 2020, 7:09 pm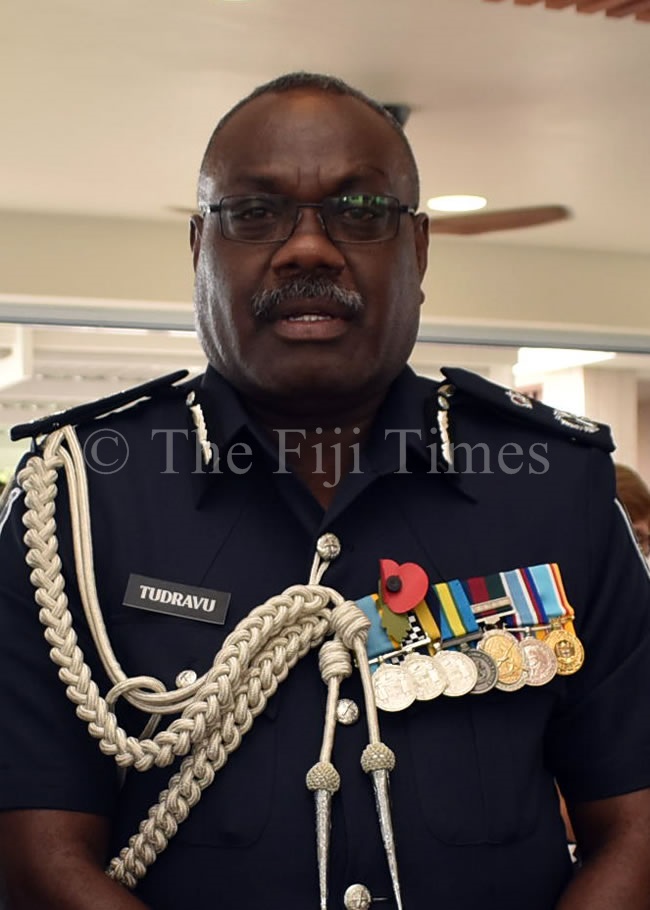 It was interesting to note that Acting Police Commissioner Rusiate Tudravu said statistics disseminated by the Office of the Director of Public Prosecutions was proof of how seriously the Fiji Police Force addressed unruly officers.
A career police officer, Mr Tudravu made the comment in response to a statement issued by the Citizens' Constitutional Forum recently.
CCF cited ODPP statistics which showed that 110 police and military officers were involved in assault cases and 290 in other serious crimes from May 1, 2015 to April 30, 2020.
Mr Tudravu insisted the fact that statistics were released should reassure the public that officers who did not follow the law themselves, were taken to task.
He obviously values information and how it is disseminated to the public.
He also appreciates the fact that such statistics are important and must be acknowledged, with appropriate action taken to address them moving forward.
"The release of statistics regarding police officers is a show of how we treat complaints and reports against police officers seriously and that if there is sufficient evidence against a police officer then he or she will be charged and produced in court," the Acting Police Commissioner said.
CCF chief executive officer Louchrisha Hussain said law enforcement officers and institutions should remember they were responsible for the protection and safety of all citizens.
The statistics and measures, she said, were critical in ensuring that any existing gaps in our own justice system would be addressed and brutality acts by law enforcement officers were not repeated or tolerated.
Law enforcement officers involved in alleged brutality cases, she said, must be investigated without delay and held accountable for their actions.
We would add to that and demand that law enforcement officers place great value on their responsibilities and position.
It makes sense that our law enforcement officers should be held to account for their actions.
They are expected to uphold the laws of our country.
They are expected to be above petty differences and are not expected to allow their emotions to dictate their actions most times.
They are expected to be people we can trust and rely on to keep us safe.
They are men and women we should be able to turn to for guidance and protection in times of trouble and uncertainty.
This is why we have always said that the role of our men and women in blue isn't for the faint-hearted.
There must be discipline.
There must be value placed on the uniform and what the institution upholds in our nation.
We need policemen and women who understand and appreciate this.
To all those officers who remain committed to their work daily, we say thank you for your passion, and for your enthusiasm to do your work to the best of your ability.