Editorial comment – Shocking turn of events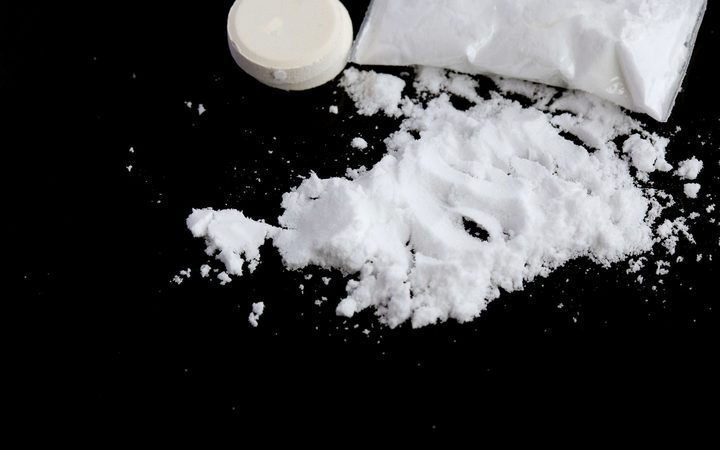 THE revelation that school students are now being used as ice peddlers is shocking.
Criminal Investigation Department drug unit head Assistant Superintendent of Police (ASP) Anare Masitabua said just two weeks ago a Year 11 student was found with methamphetamine.
He said while this was a new trend, it was crucial for parents to know the whereabouts of their children at all times.
Drug dealers, he said, would use these students to move drugs.
ASP Masitabua believes a way forward to fight this involvement of students was for parents and guardians to spend quality time with their young charges.
"We have seen that the bond between the child and their parents is not as good as we expect them to be, and we have experienced that in one of the cases from a secondary school in the last two weeks where one form five (Year 11) student was found with meth."
He believes the 2018/2019 National Budget allocation will enable the force to counter the problem.
The hard drug, already creating havoc in neighbouring country Australia for instance, is already in use in Fiji.
ASP Masitabua insists, however, that the use of methamphetamine in Fiji can only be effectively dealt with when relevant stakeholders unite and work together.
Since methamphetamine was a new drug in the country, he said, there was still a chance to help eradicate the use of this powerful and highly addictive stimulant.
Police, he said, were now trying to develop a national drug strategy focused on the elimination of drugs.
It will strategically target drug dealers, cultivators and also monitor the movement of chemicals needed to manufacture methamphetamine.
He added that a methamphetamine action plan had also been designed for police officers.
Nothing will be effective though unless all stakeholders work together.
This is serious business.
The involvement of students actually takes this hard drug to another level.
It is highly addictive and withdrawal is difficult for many users.
We do not have a rehabilitation centre dedicated to addicts who are trying to get rid of the habit.
We lack qualified doctors to effectively deal with addiction.
We are staring at a blank wall already.
It's not a pleasant scenario.
In fact, it's shocking to say the least.
The police need our support.
They need the support of all right-thinking Fijians.
They need us to get behind them, create a high level of awareness and be vigilant.
Together we must be part of the process to actively engage in this battle.
It isn't going to be a walk in the park either.
But where there is a will, there will definitely be a way.
Let's do this for our loved ones, and for the future of our nation.