Editorial comment – Sevens consistency crucial
11 January, 2019, 7:24 am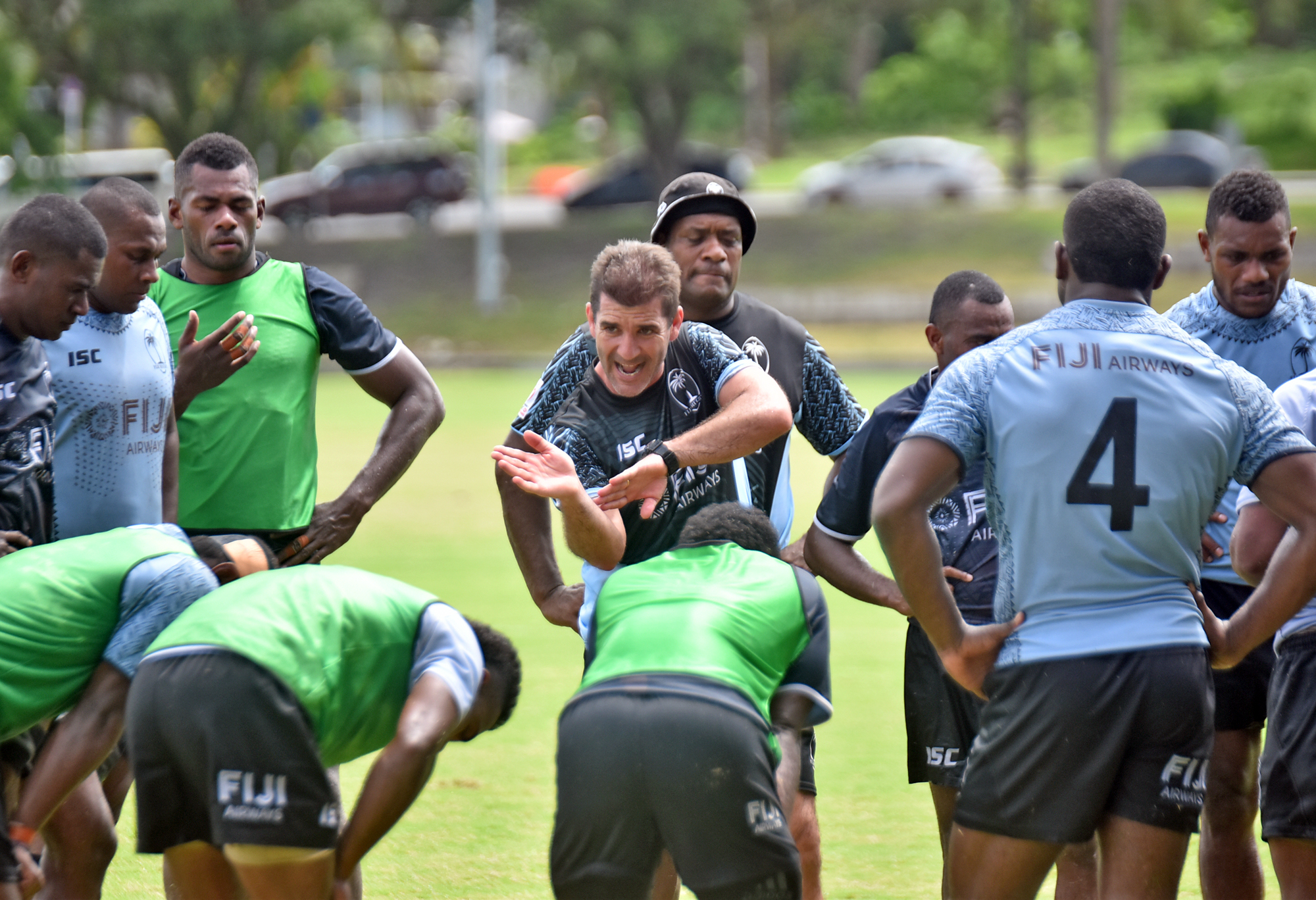 NATIONAL sevens rugby coach Gareth Baber reckons aggressive defence will be a key factor for Fiji in our quest to defend the World Rugby Sevens Series Hamilton 7s title at the end of this month.
This, he said, is the same philosophy that contributed to Fiji's win in Cape Town last month. Baber said the side needs to replicate the type of aggression they had against South Africa and the United States in Cape Town.
The return of forwards Paula Dranisinukula and Josua Vakurinabili, he anticipates, would add depth and physicality to the side.
The players, he said, were very much aware of the responsibility expected of them. Fiji stunned South Africa in last year's Hamilton 7s in one of our great comeback victories.
The Blitzbokkes were leading 17-5 at the break before Fiji bounced back to score three tries to nil in the second half, to win the game.
Baber said the aim was to make fans happy and to be consistent.
Fiji only lost one game in the past two tournaments and the challenge is expected to be tough in the first leg in Hamilton, New Zealand, and in Sydney, Australia.
The revelation will no doubt be eagerly looked forward to by fans. Most will be keen to see a repetition of the great effort in South Africa.
That's when Fiji swept through the competition, toppling the best along the way. You could sense a feeling of accomplishment at the end of the final of the Cape Town 7s tournament.
As the sounds of "We have overcome" resounded across the park, you could feel the emotions.
There was great satisfaction in the stands as Fijian fans lapped up the magical moment.
Our players proved their worth with a powerful display against very strong opposition.
There were many heroes for Fiji.
However, the highest accolades had to go to our young rookies.
They stood up to the giants of the sport and raised their hands to be counted.
Our "factory" of rugby talent is brimming with superstars.
Our impact players lifted the intensity of our attacks and defence when they ran on, wrapping up a very powerful Cape Town campaign.
We defeated Spain 46-7 in the quarter-finals and beat the hosts South Africa 17-12 in a torrid semi-final encounter that raised our defensive profile onto a very high platform.
The challenge now is to maintain form, and consistency in the rest of the series. Go Fiji, go.