Editorial comment – Road safety issues
28 November, 2018, 8:48 am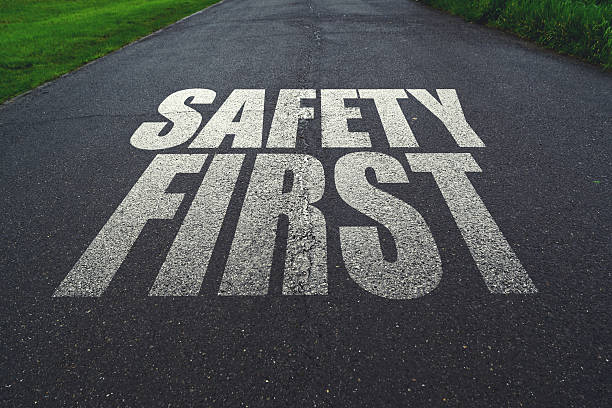 The revelation by the Fiji Police Force that a high number of fatal road accidents are often recorded in the month of December is worrying.
In fact in an ideal world, there should be no accidents at all.
In an ideal world, every road user, from the driver to pedestrian will strictly follow road rules. We should all be conscious of road safety, and the positive end result of this adherence to the law would be zero accidents. Unfortunately we do not live in such a world.
People are still flirting with the law.
They are still trying to stretch the law, testing its effectiveness perhaps, and paying the price.
Many have paid the ultimate price, and many more will.
That is the harsh reality of our lives now.
Road accidents happen because we allow them to.
Road accidents will continue to happen until we each embrace road safety, and value life.
Now until we reach that goal, this latest statement by the police should really not come as a surprise, even if it does come out as a major concern.
The force's chief operations officer Acting Assistant Commissioner of Police (ACP) Maretino Qiolevu said a nationwide traffic operation was now in progress.
The road death toll, he said, now stood at 65 compared with 61 for the same period last year.
Eight lives were lost during the month of December in 2017.
For this month, he said, "all efforts are being made to avoid further loss of lives".
Acting ACP Qiolevu said the Western Division was a major area of concern because it recorded the highest number of fatalities with 40 of the 65 deaths recorded so far.
Further analysis of the fatal trend, he said, showed the majority are recorded towards the end of the week.
He raised the issue of "failure to get adequate rest which is often underestimated".
This, he said, also contributed to four fatal accidents this year.
With the festive season approaching, he said, there would be many social gatherings around the country, which were likely to involve the consumption of alcohol.
With 15 deaths linked to drink-driving already this year, he said, police were concerned that the warnings about the dangers of drink-driving were not being taken seriously.
Drivers, he said, were still being arrested daily for driving under the influence of alcohol. Speeding continued to be the highest contributor to road fatalities, resulting in 32 of the 65 lives lost.
In keeping with its targets, traffic operations, he said, would be boosted by officers conducting routine operations during the festive season, and this would run until mid-January.
The fact though is that our lawmen and women cannot do this on their own.
They will need our support.
That falls on the masses to do the right thing. So let us keep ourselves safe, protect our loved ones and other road users by embracing road safety this festive season.
Let's plan our journey, and plan to arrive on time, alive!
Let's not drink and drive, and let's follow road rules.
Let's keep to the recommended speed limits and be alert. Let's fall back on common sense as well and be considerate of other road users.