Editorial comment – Place of learning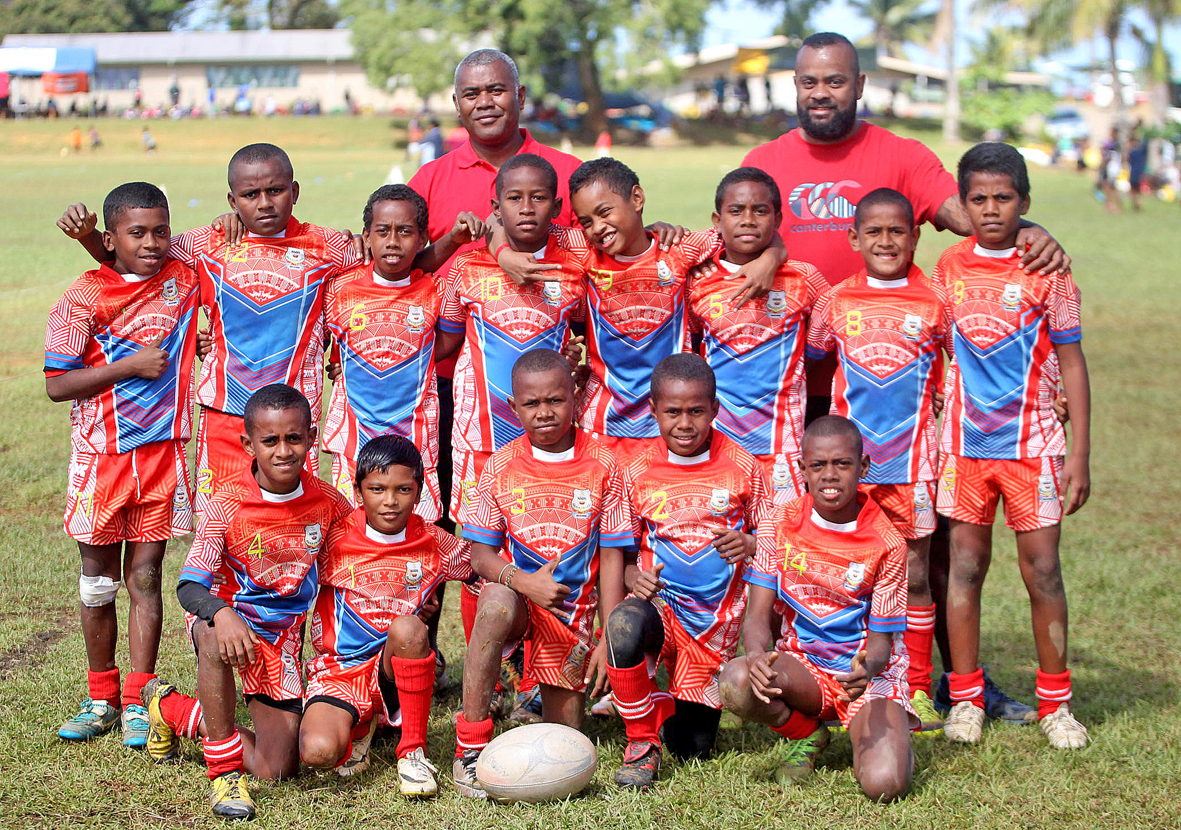 YESTERDAY, some of our schoolboys were engaged in combat on rugby fields playing their hearts out for their schools for a place in the zone finals to be held next Saturday.
A place in that final guarantees their place in the national quarter-finals later this term.
Many a schoolboy nurtures the dream to represent his school in the oval ball game and also, if possible, go all the way.
Apart from having a dream of being a good thing, they must be encouraged to do so. But it must not stop there.
Dreaming, they must be told, on its own will not do them any good.
To have any chance of realising their dreams, they must be prepared to work very hard and make some sacrifices.
Some of our children were out too on netball courts participating in netball competitions with an eye set on the national event scheduled for later this term.
In addition to rugby union and netball, some students are also engaged in hockey and soccer.
All these students, whether in primary or secondary schools, must be engaged to dream.
They must also be taught a lesson if they already haven't been told by their teachers/coaches or their elders at home.
The sport in which they are engaged in is not solely a physical activity they carry out, important as it is, in the pursuit of fitness.
As they train and play as a team, students will be aware of the different talents and skills which their peers have. Some will be quicker than them, some bigger and stronger, others more agile.
While developing as sports people and students, they should be aware of their strengths and limitations.
Their strengths, when coupled together, put the team in much better stead to go for its goals.
And in the process, their weaknesses are hopefully improved. This is a lesson that must, even if it was first learned on it, not be confined to the sports field as its importance cannot be discarded on the field or court after the final whistle.
The young athletes will soon be aware that no matter how good or gifted they are, there are certain things in which a team of individuals willing to work together will succeed.
It is a norm now that most school teams will command a certain level of support from among former students, parents/guardians, and friends of the school.
These supporters will work hard to ensure their teams are decked out in the proper gear and with the trimmings too such as training vests and the like.
Some even prepare meals/snacks for the students to help with their recovery after daily training sessions.
Given the support our children receive for sports, it cannot be just a game anymore. Courts or fields must be places of learning so our young emerge better prepared for the challenges of the real world.