Editorial comment – One down!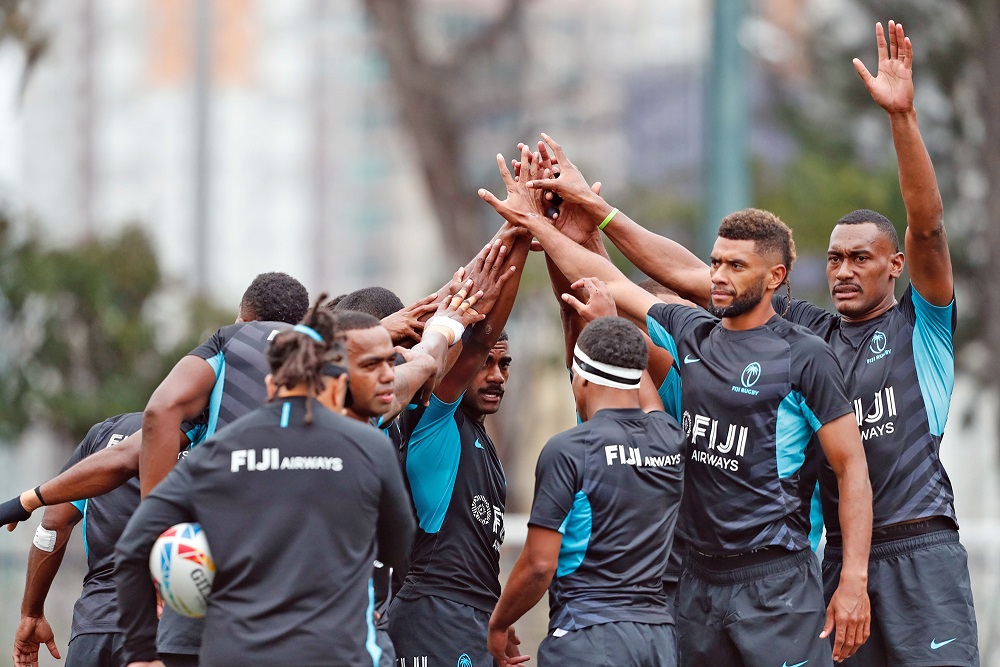 It wasn't a beautiful start by the national side, but the win was savoured to the brim last night at the home of 7s rugby.
It isn't difficult to slap that tag on So Kon Po, or the Happy Valley in Hong Kong!
It's where it all started, and where the abbreviated version of the game gained traction.
It's where hearts and minds absorb fun-fare and laughter, cheers, booze and the exciting game of 7s rugby.
Fans from around the world started arriving in Hong Kong very early in the week.
The former British colony has a long history of association with the abbreviated version of rugby.
When we talk about 7s rugby, it is difficult to shrug aside Hong Kong.
In the densely populated urban centre, which is now part of China Post-handover, sits the venue of what is arguably the most anticipated 7s tournament in the world.
This is where our love affair with this version of rugby began.
It is difficult to comprehend Hong Kong without the national 7s team as it is to accept defeat there.
We may not have fared well in the recent legs of the World Rugby 7s Circuit.
Will that come back to haunt us this weekend?
Or have we learnt from our mistakes, and is this our moment and weekend, to pull off the restraints, and go for broke?
We are in a pretty tough pool, with Samoa, Canada, and Argentina.
Our next game is against Canada today at 3.52pm and we play Argentina at 8.37pm. Let's hope the special association we have with So Kon Po will inspire us this weekend.
For decades, Fijian fans have grown up with a very tight association with the Hong Kong 7s.
This is where many of our stars were born, and thrust onto the highest pedestal.
This is where our profile as a giant 7s rugby nation was nurtured.
Fijians have, over the years, kept their best for Hong Kong, displaying feats of magic on the turf that unleashed the likes of 7s wizard Waisale Serevi and Twinkle-Toes William Ryder.
There is no doubt about the fact that the game has grown in leaps and bounds in popularity around the world.
It became a sport with a stronger global reach in the wake of the Rio Olympic Games in 2016.
We have become a team that is instantly recognised in many parts of the world.
This weekend, we look to our players to shrug off the cobwebs and rediscover our passion to be the best that we can be.
National coach Ben Gollings knows what Hong Kong means to the people of Fiji.
There is a lot of expectation on the team.
He knows fans will be keenly focused on our campaign this weekend.
They are eagerly looking forward to how we fare on our favourite hunting ground.
We say go Fiji, go!