Editorial comment – Hard drugs
20 September, 2018, 8:46 am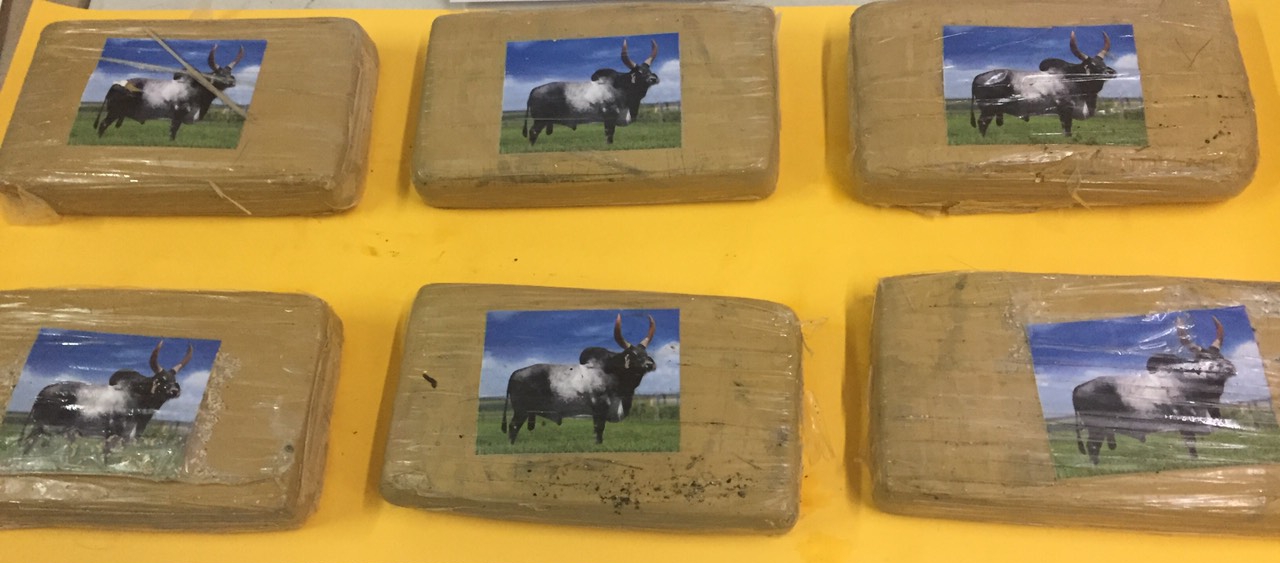 WHILE it is noteworthy that Fiji was not the intended destination for bars of cocaine found washed ashore recently on a number of outer islands in the Yasawa, Lomaiviti and Lau groups, it is still a major concern. Police Commissioner Brigadier General Sitiveni Qiliho said investigations so far indicated the drugs were not dumped specifically for the Fijian market.
He insists it was "dumped out there at sea destined for some other place".
"So we are working hard on finding the spot where this could have been done. We have narrowed down the area and we will be launching other activities in that regard to go and check.
"We are working with our Australian counterparts with the capabilities that they have, for us to further investigate that area of the ocean where we think things might have been dumped.
"With regards to the cocaine, we continuously look around for information in that regard, we are visiting the islands and talking to the turaga ni koro and leaders that any information they have, to contact us immediately," he said.
Police believe there may be more bars "that could be floating out there".
He said the consignment was not recently dumped.
"This was dumped quite a while ago in the ocean. The same consignment washed up in Tonga and the currents have moved that around quite a bit and we're talking almost a year ago that this may have been dumped."
Two more parcels were discovered in Bua, Vanua Levu, on Sunday while 14 brown parcels were found in Yasawa earlier this month.
The Fiji Navy and Australian authorities are investigating the matter. The discoveries add to the suspense and interest surrounding the consignment.
There will be questions asked of our border security and whether we have appropriate processes in place to effectively police our borders.
Recent discoveries of methamphetamine production equipment and the arrest of three men linked to this are also worrying.
They raise many questions as well.
How far reaching is this hard drug among our people? Are we prepared for an outbreak of drug addiction in the future?
Countries such as Australia for instance have seen the horrors of "ice" or meth addiction.
Do we have systems in place to cope with such an eventuality if it does happen?
Do we have the capability to deal with a surge in associated issues?
Do we have experts who can effectively deal with such cases in the future?
It seems we have a major problem on our hands.
The police and border security agencies definitely need our assistance to appropriately deal with this!