Editorial comment – Embracing fire safety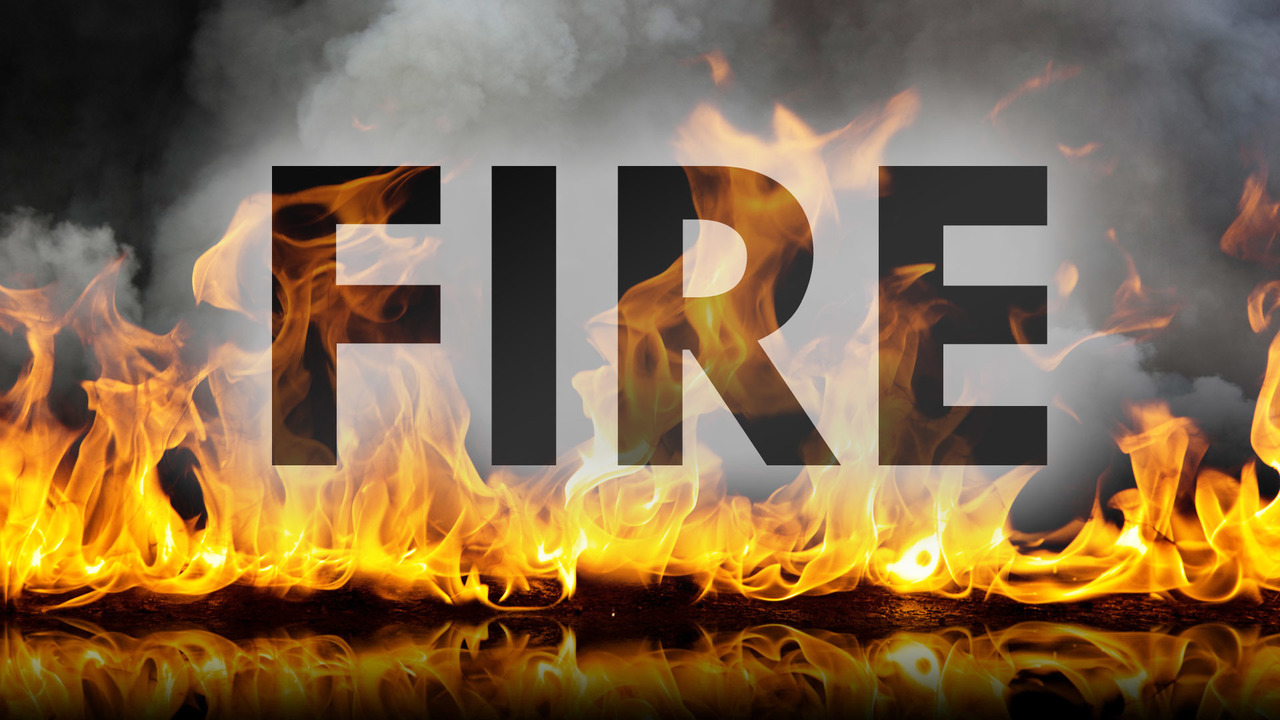 AS authorities investigate the cause of four separate structural fires in the Western Division at the weekend, perhaps this should be an apt reason for us to be proactive.
Police have urged homeowners to be vigilant after fire destroyed a six-bedroom home in Nawaka, Nadi, on Saturday afternoon.
Police spokeswoman Ana Naisoro said the cause of the blaze was yet to be established and the estimated cost was about $43,000.
In a separate incident, a five-bedroom house in Lovu Seaside was destroyed by fire on Saturday with an estimated damage bill of more than $58,000.
At Vatulaulau in Ba, a 78-year-old market vendor's home was destroyed in a fire with an estimated loss of $50,000.
In Sigatoka, the Coastal Auto Investment building was partially damaged by fire on Friday.
The estimated damage was about $200,000.
Fires can leave a damage bill that is massive, and the rebuilding process can be painfully long if we are aren't prepared or properly insured.
We keep saying people should be proactive and vigilant.
We say this every time a fire destroys a home.
We jump up and down when deaths occur.
That's when we talk about fire safety.
The importance of how we create enough awareness to raise fire safety must be encouraged.
It must tug at the heart strings for it to be effective.
People must be encouraged to embrace fire safety.
We must rise above complacency and be a catalyst for change.
We must kick aside bad habits.
We must talk about it.
It must be something we address at various levels of society.
How we pay attention to safety issues must be a topic of discussion we learn to appreciate and value.
Accidents happen because we allow them to happen.
However, accidents can be prevented.
That is why attention to detail and doing the little things that aid in fire safety matter.
We have to overcome doubts, get rid of complacency and learn to appreciate fire safety tips.
We should be doing this for the sake of our loved ones and most importantly, for ourselves.
Let us make it our business to be aware of danger spots, from cooking areas, where we keep mosquito coils, to how we use electrical appliances to name a few.
Let's understand and be aware of hotspots in our homes.
Let's be aware of contingency plans in the face of disaster.
Let's work out escape routes and what to do in the face of fires.
Every member of the home should be aware, and alert.
Let's stay safe and embrace fire safety tips.