Editorial comment – Crime against children concerning
19 November, 2022, 11:22 am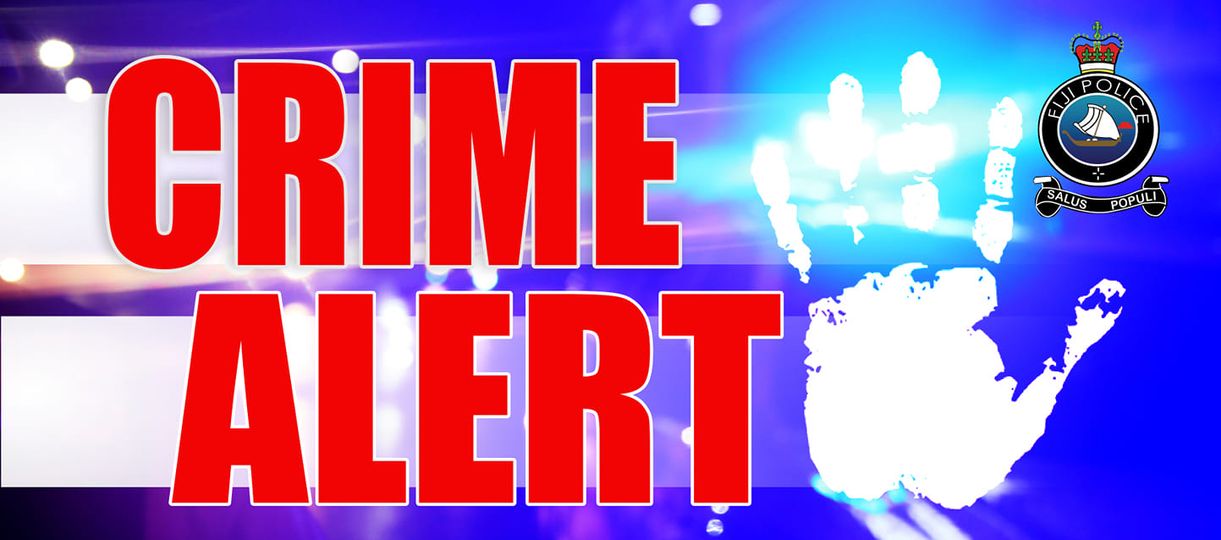 The revelation that 89 per cent of cases recorded regarding crimes against children were perpetrated by relatives is a major concern.
In a sense though, it might not come altogether as a surprise for some people considering the number of cases over recent years that actually highlight this.
This latest report was released by the Fiji Police Force. The report states that 11 per cent of the reported cases were domestic related, "between parent and child relationships".
It revealed 160 crimes against children cases were recorded during the month of October compared with 118 cases recorded in the same period last year.
Crimes against women for the month of October, it stated, recorded a 23 per cent reduction while crimes against children recorded a 26 per cent increase, which is a concern.
The Force is now also working towards strengthening community policing efforts to address crimes against women and children.
Interestingly, the overall crime rate for the 10-month period from January to October 2022 recorded a reduction of 6 per cent.
The report stated for the month of October 2022, when compared with the same period in 2021, a 9 per cent reduction was also recorded.
Aggravated robbery cases, it said, decreased for the 10-month reporting period.
There was a declining trend noted from May to October.
A total of 25 cases were reported for the month of October, compared with 45 cases reported during the same period in 2021.
Operations focusing on receivers of stolen goods would increase in the coming weeks to opportunistic crimes targeting mobile phones, electronic gadgets and other valuable items that could be disposed of quickly in return for a quick dollar this festive season, the report stated.
We encourage dialogue and support the strategy of the Force for increased participation from community leaders and groups, civil society, non-governmental organisations and religious groups to understand and identify societal behaviours and factors that contribute to crimes against women and help in identifying preventative measures.
In saying that, we endorse any effort to understand contributing factors, appreciate why they are there and discuss contingencies and ways to combat crimes against children, for instance.
It is unfortunate that this is happening, but we can either sweep whatever is happening under the carpet, or have the courage and willingness to do the right thing.
We can only hope this is not a reflection of a fragmented society.
So our action should also embrace acknowledging that there is a problem. And doing something about it.
There has to be some commitment to appreciating what our children are going through, and acknowledging efforts to make a positive difference in their lives.
Perhaps that should be the first step forward for us all.