Editorial comment – Being vigilant
16 November, 2018, 9:38 am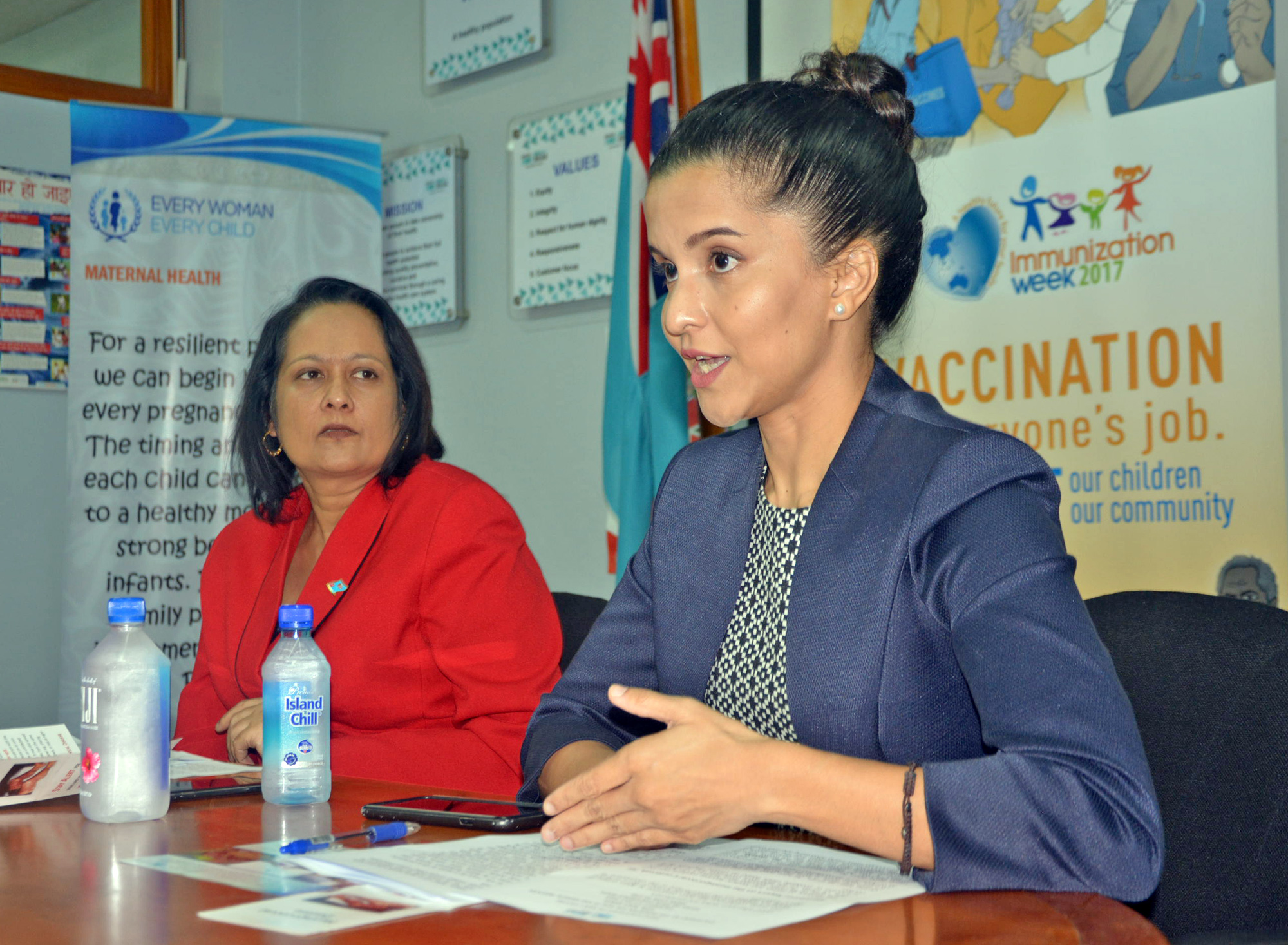 At this time last year, we were actually discussing a rise in cases of dengue fever when compared with the previous year.
Acting National Advisor on Communicable Diseases Dr Aalisha Sahukhan then said that of the 2699 cases of dengue fever, the highest numbers were recorded in the Western and Central divisions.
The number was in comparison to 889 in 2016. Dr Sahukhan said there were nine deaths recorded due to dengue fever and the majority were of people above the age of 55 years.
The World Health Organization says that for dengue fever if you have access to good medical care, the number of deaths in an outbreak should be below one per cent.
As we go through a rainy period now, we are reminded about the negative impact of mosquito borne diseases, and what they can do to us. We should consider this fair warning and work together to eliminate mosquitoes by getting rid of their breeding grounds.
2014 was an example of what an outbreak of the disease can do to our nation. As thousands of people rushed to hospitals around the country, figures continued to rise.
The alarming rate at which the sick flocked to hospitals attracted attention at the time.
It prompted the then Commissioner Western Joeli Cawaki to call a press conference in March that year, where he urged the public to take seriously the threat it posed on lives.
Mr Cawaki said, "the threat of dengue is real."
Dengue Fever, a vector-borne viral infection transmitted by Aedes mosquitos, isn't something we should take lightly, or for that matter any other mosquito borne disease.
We do so at our own risk. Prevention is critical though and must involve everyone, from the State to the average man and woman on the street.
Let's empty containers, get rid of old tyres, drums and make sure pot-plants are not carrying stagnant water.
Let's keep mosquito repellents handy and have our compounds clean and tidy.
We must be aware of the little things we can do to contribute to the greater good of the nation.
Let us be vigilant, and considerate. Surely we can take the initiative to be proactive ourselves.