Editorial comment – Always proactive
10 January, 2019, 6:51 am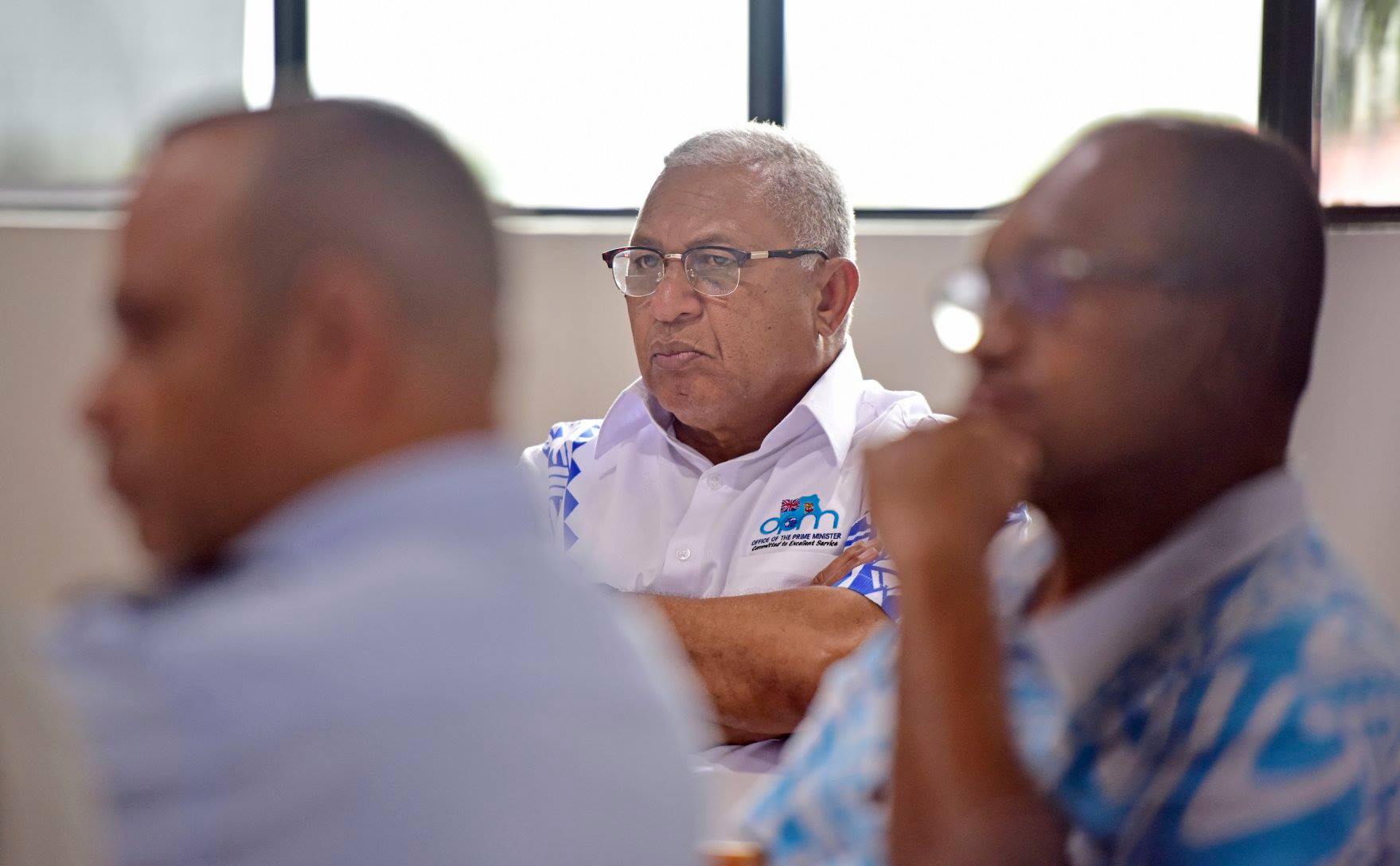 The revelation that all emergency operation and evacuation centres are now deactivated will no doubt be welcomed.
This was confirmed by the National Disaster Management Office (NDMO) yesterday as Tropical Cyclone Mona downgraded into a depression and moved away from the Fiji group.
The NDMO stated a final briefing was provided for the Prime Minister Voreqe Bainimarama on Tuesday.
This briefing, it stated, highlighted there was no need for an initial damage assessment as no significant damage was reported from the divisional emergency operation centres.
All evacuees, it stated, had returned to their homes after the Ministry of Health conducted health checks.
The Commissioner Eastern and Northern divisions, it stated, had confirmed there were no reports from all sectors in each division, including infrastructure, no major agricultural damage to crops and vegetation.
The Nasau crossings on Koro, it stated, had been repaired and the evacuation centres on Koro had been deactivated and officials had assisted in the clean-up. Inter-island shipping services to the Lau Group had also resumed.
The revelation is encouraging.
Many people should give themselves a tap on the back for being proactive.
That's the way we should be in the face of natural disasters.
Such disasters have not just popped out of the woodworks either.
We have an annual cyclone season which stretches from November to April.
Our challenge is always to be vigilant and place safety on a high pedestal. When early warning messages came out about Cyclone Mona, it was evident that thousands of people wisely opted to be proactive, placing the safety of themselves and their loved ones on a very high plane.
It was a positive reflection of how much most of us value such warnings. But in the face of that sat some people who disregarded safety warnings.
Children were still seen playing in floodwaters in some places around the country for instance. Such decisions can come back to haunt us.
It was also clear that there were many people who still harboured memories of the wrath of Severe Tropical Cyclone Winston back in 2016.
There were many lessons learnt in the wake of that monster Category 5 storm.
It cost us lives and the destruction of villages, property and subsequently hurt the living standards of many Fijians.
The recovery for many was long and hard. Mona, however, showed us why being proactive is important.
It eventually did not cause as much damage, but the fact that thousands of people prepared themselves for Mona is a positive reflection of the value now being placed on safety.