Early morning blaze destroys Ba home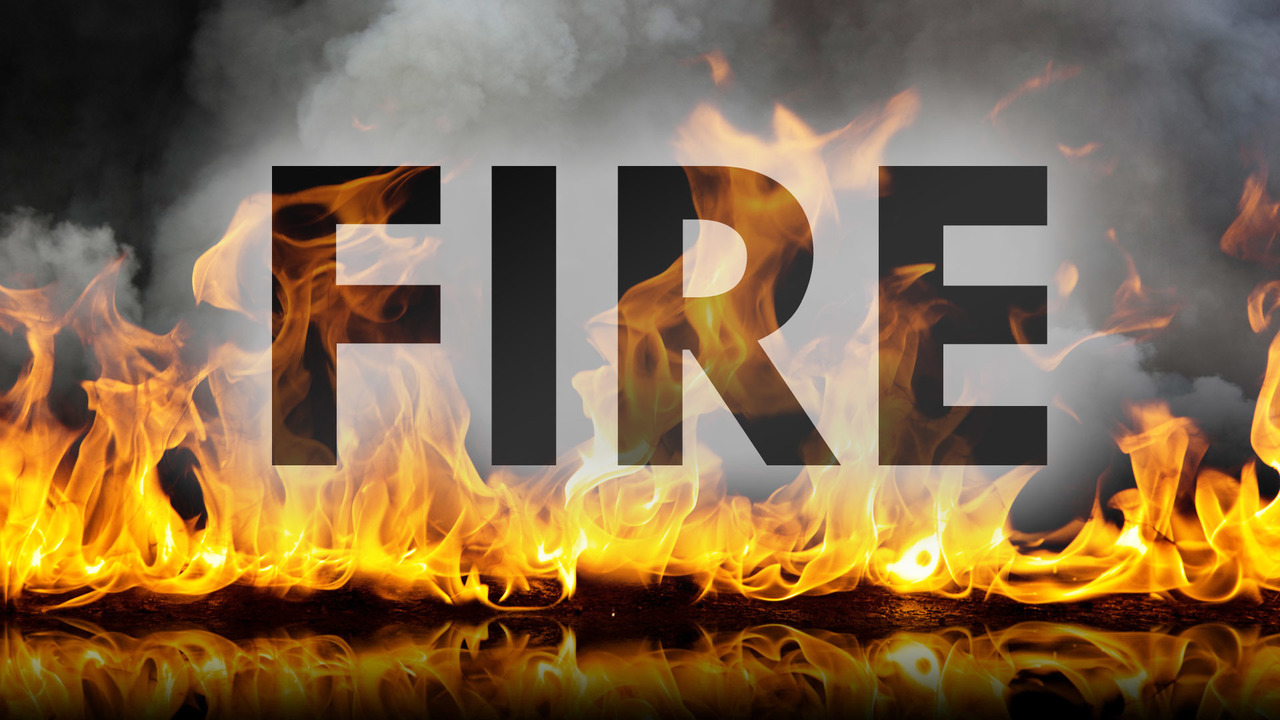 FIVE people are now homeless after an early morning fire today destroyed their six-bedroom home at Valele in Ba.
According to the National Fire Authority, the Ba Fire Station responded to a fire emergency call at 3.38am.
"Upon arrival, the fire team saw the house was fully engulfed in fire and quickly used one delivery of water from their fire truck to control the fire from spreading to another four bedroom house which was a metre away," the authority said in a statement.
It reported that the a wooden and corrugated iron house was destroyed while it managed to save a concrete house with iron roofing.
It further reported that three kids and six adults occupied the concrete house.
The owners of the house were brothers and living with their extended families.
The authority will soon be conducting its investigations to determine the cause of the fire.