Duo sentenced to 13 years for aggravated robbery
28 December, 2018, 3:07 pm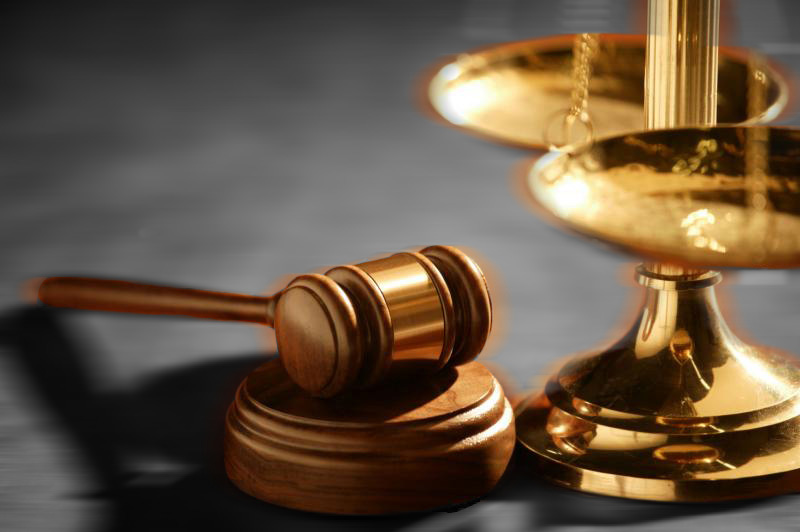 TWO men who pleaded guilty to one count of aggravated robbery have been sentenced to 13 years imprisonment by the High Court in Suva.
Justice Salesi Temo while delivering the sentence said aggravated robbery is a serious offence.
Pita Domoni, 23 and Malakai Toka, 25, admitted that they entered into a 60-year-old woman's house and stole assorted items and cash to the total value of $13,313 on December 30, 2016, in Samabula.
A non-parole period of 12 years has been set.