Duo join Fiji team
5 September, 2018, 9:39 am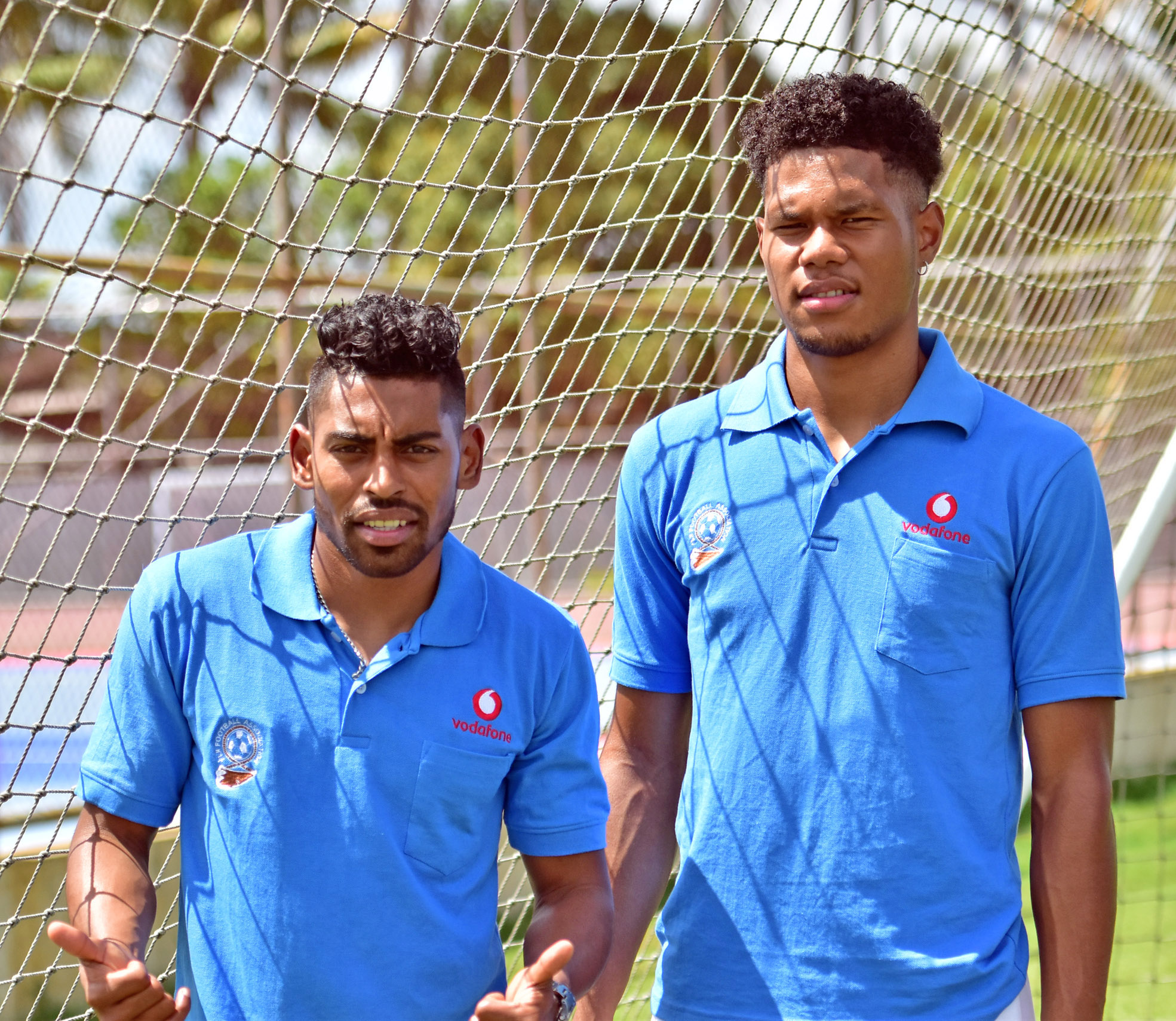 THE inclusion of New Zealand-based Roy Krishna and England-based Scott Wara in the Fiji football team will be a boost for the young Fijian side as they prepare for the match against the Solomon Islands tonight at the ANZ Stadium in Suva.
Wara and Krishna arrived in the country on Monday to join the local players in an international friendly match.
Fiji Football Association chief executive officer Mohammed Yusuf said the two players would be a contributing factor in the team's performance against the Solomons.
"Wara has been brought up in the academy system when he was young and he will bring in a new dimension for the players in terms of mentality, response to match situations and he can easily adapt to the team with his professional background," Yusuf said.
"Roy has been playing for Fiji and he knows what they will be up against, so his participation along with Wara will be a boost for the young players."
Wara is the first Fijian-born player to feature in the English Premier League and he played for Stoke City but his team was relegated last year and now they play in the second grade. The Ra lad played for Stoke City U18 and U13 teams.
The 23-year-old was born in Lautoka but moved to England and continued his football career with Stoke City.
His brother Billy Wara plays rugby for Sale Sharks in the Premiership competition. Yusuf has invited football fans to come and support their team at the ANZ Stadium.
"To all the fans, tickets are sold at the Fiji Sports Council office for $10. It will be an exciting match between the two teams and I invite everyone to come and support the players as they build up for the World Cup qualifier next year," Yusuf said.
Fiji will take on the Solomons tonight at the ANZ Stadium in Suva at 7.00pm.