Duo arrested after eyewitness recorded alleged robbery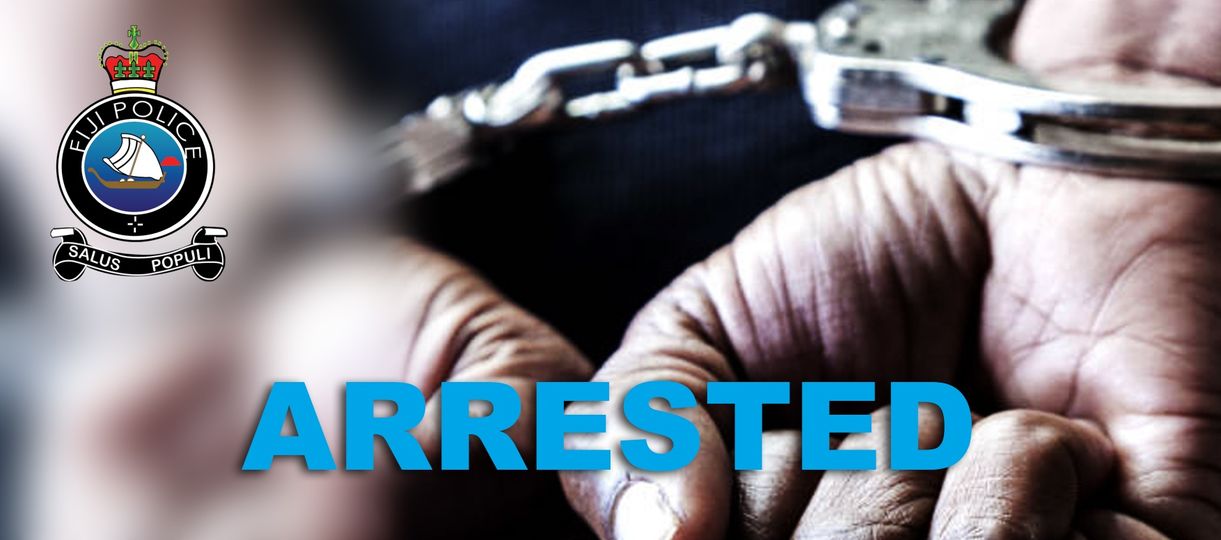 Two men who were allegedly involved in a robbery case at the Damodar City area in Raiwai at midday yesterday have been arrested.
Police say the arrest was made possible after an eye-witness recorded what had transpired which of course assisted in the investigation process about the two suspects.
"We are thankful for those providing information that successfully led to the arrests of suspects or those involved in criminal activity and that's what we want rather than recording videos or taking pictures and shared them on social media," Chief Operations Officer Assistant Commissioner of Police Abdul Khan said.
ACP Khan is adamant that crime can be prevented if we work hand in hand and is requesting the public to report any case of illegal activity at any station nearby.