Dubai 7s to air live on Fiji One
25 November, 2021, 1:03 pm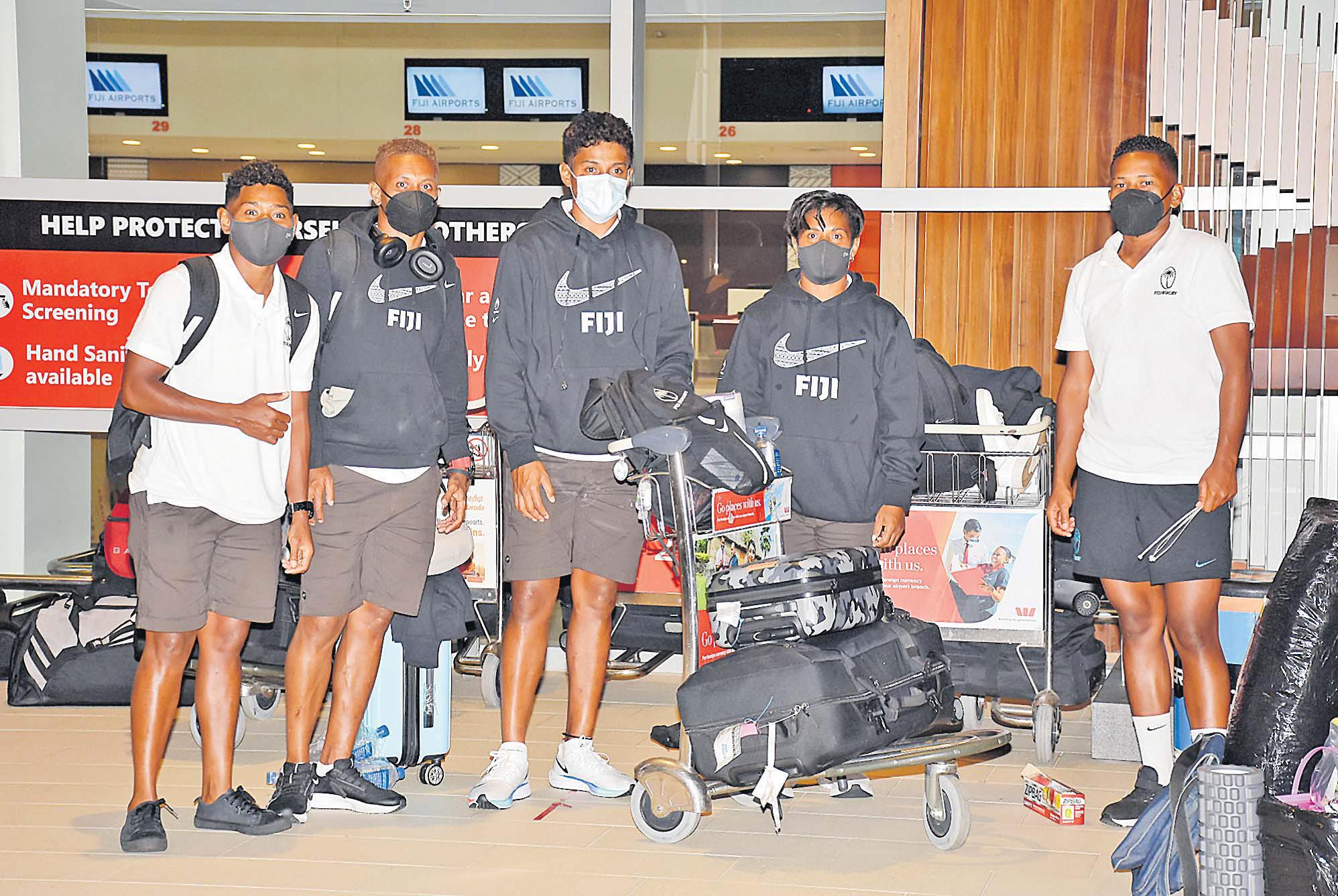 Good news for Fiji rugby fans, who are looking forward to the Dubai 7s this weekend.
Fiji Television Ltd, through its free-to-air channel, Fiji One, will carry live telecasts of the two-day event.
Fiji TV general manager Sitiveni Halofaki said fans could expect full coverage and same-day replay to enjoy watching the annual event.
The Fiji men's and the Fijiana 7s teams are part of the Dubai 7s.
"This is one of our premium products of international content that we have," Halofaki said. '
"For us, it is premium because it is rugby and for our viewers in Fiji. This is something that is probably equivalent to the Melbourne Cup in Australia, which really stops the nation.
"We will serve this well, not only for our viewers, but also for our sponsors. We want to have a clean coverage which does not bite into games time and to also honour our agreement with HSBC."
Clean coverage is to maximise on-air time and having less interruption on the telecast feed.
"That is to get fans to enjoy the game and the full live coverage plus short turnaround on replays."
The telecast is expected to reach the farthest island on the Lau Group, maritime islands, and the remote villages in Viti Levu and Vanua Levu.
"Fiji One is also on Walesi, so the coverage is right across the country which means that people on the islands will watch the games because they have Walesi. People in Lau, Vanua Levu and remote parts of Viti Levu will get to enjoy the Dubai 7s this weekend."
Fans can catch the live telecast on Fiji One, and latest news of the Dubai 7s on The Fiji Times website www.fijitimes.com.fj and on its official social media Facebook page.